The summer of 2017 was full of delights, both planned and unexpected. After our trip to Emilia-Romagna, Italy in May, we experienced the hottest day on record for 40 years. In our part of the world, that means everyone takes their clothes off. Evidence below. Click HERE for photos from our holiday in Abruzzo, HERE to see photos from Summer 2016 (festival and chaps), HERE for 2015 (reunion and wedding), and HERE for 2014 (meeting the stars).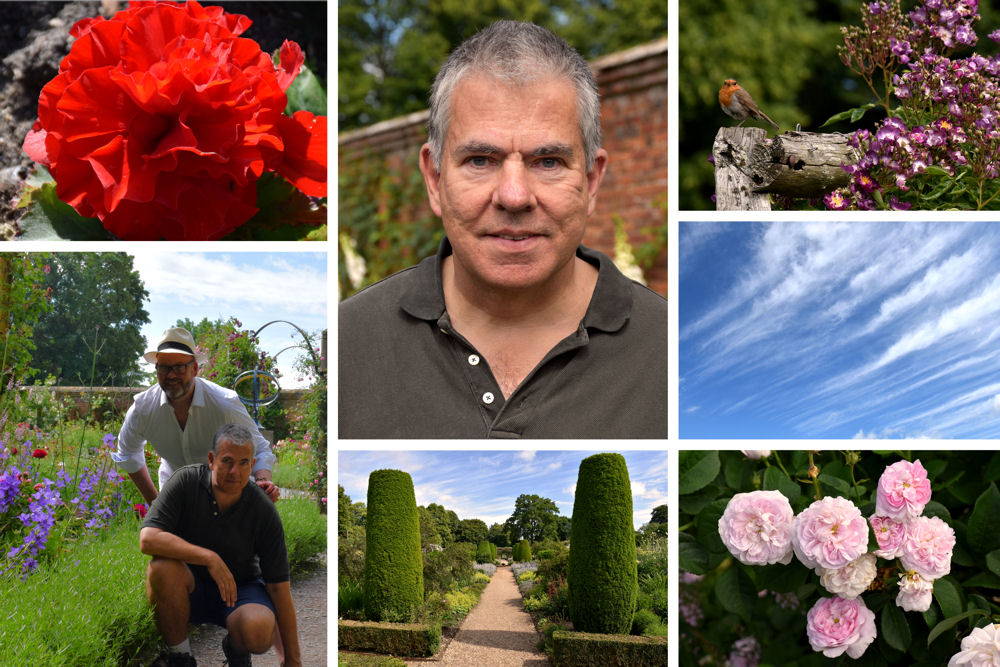 Photos from the rose garden at our local National Trust property. We went there with Rus in 2013 and Tom in 2010.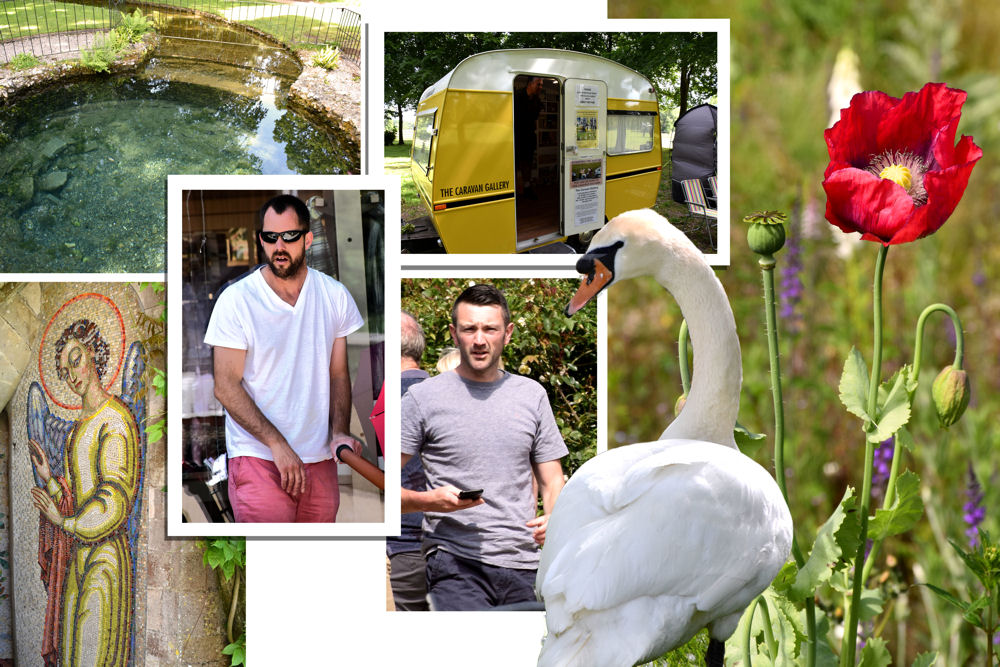 The inspirational Caravan Gallery exhibits quirky photos from around the country - an inspiration.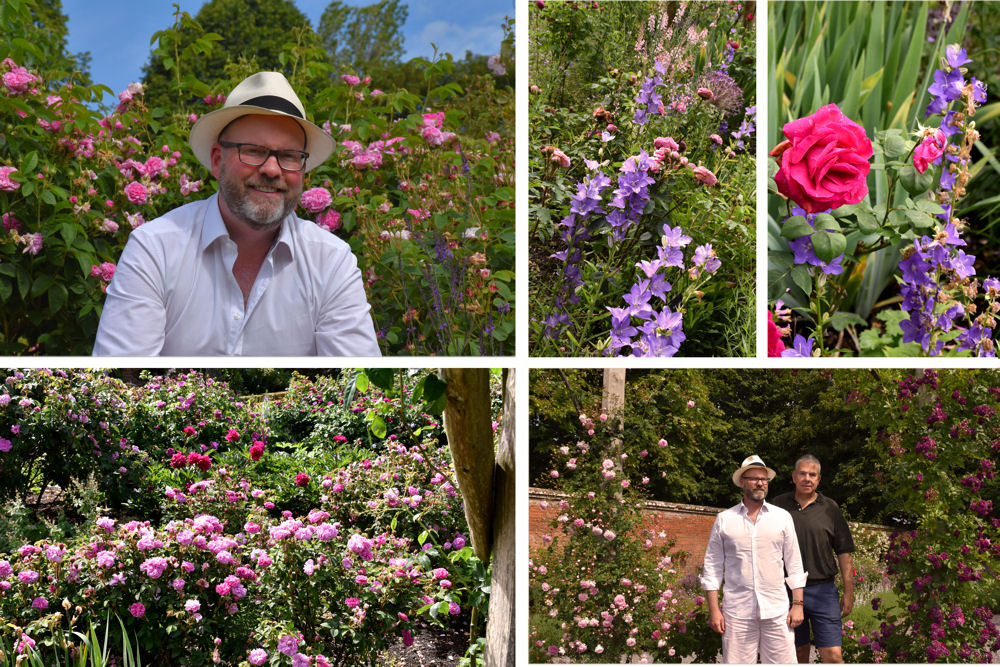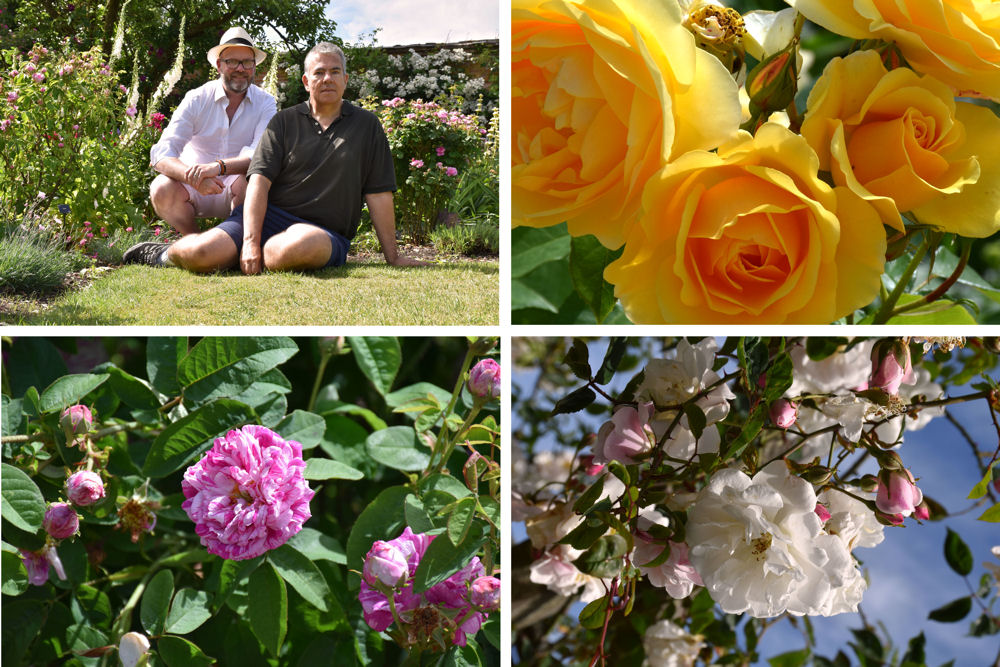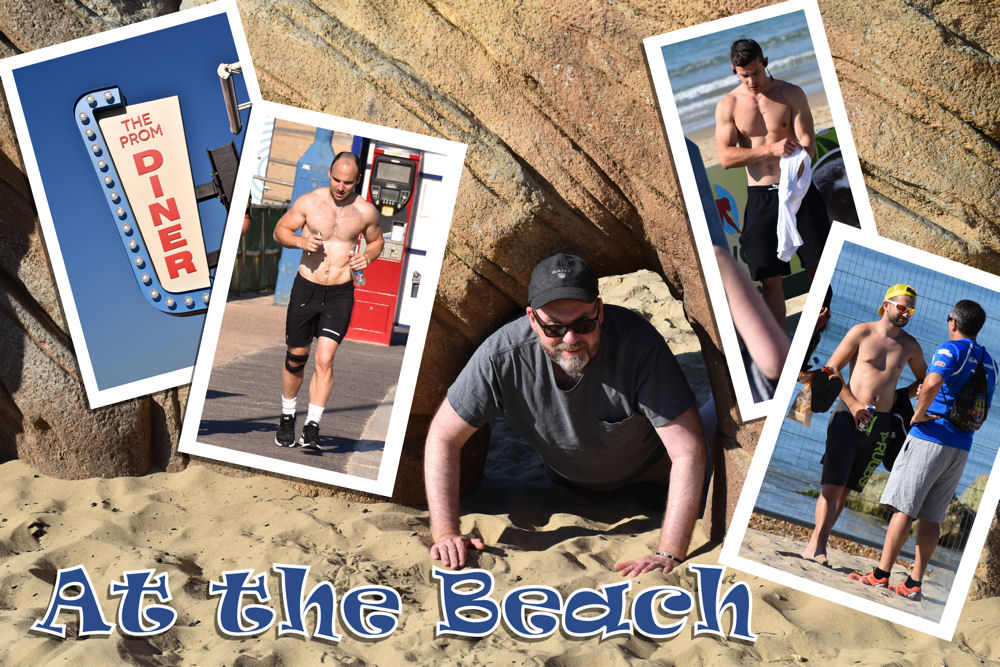 The secret to beating the crowds is to get up early. We were here before 8.00 a.m.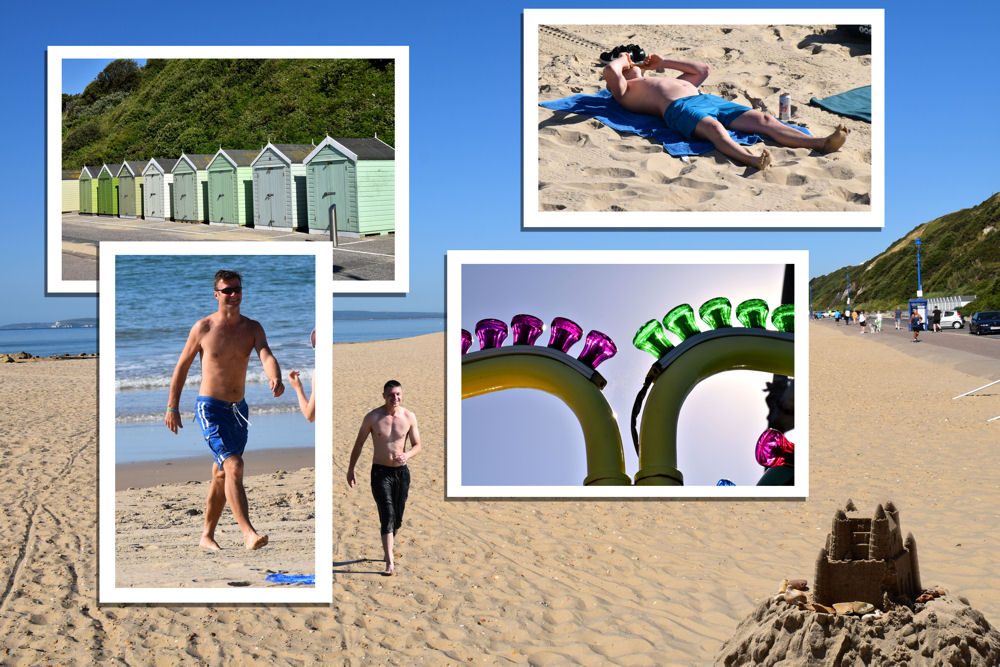 At this time of the morning, the beach is empty and the pier is silent.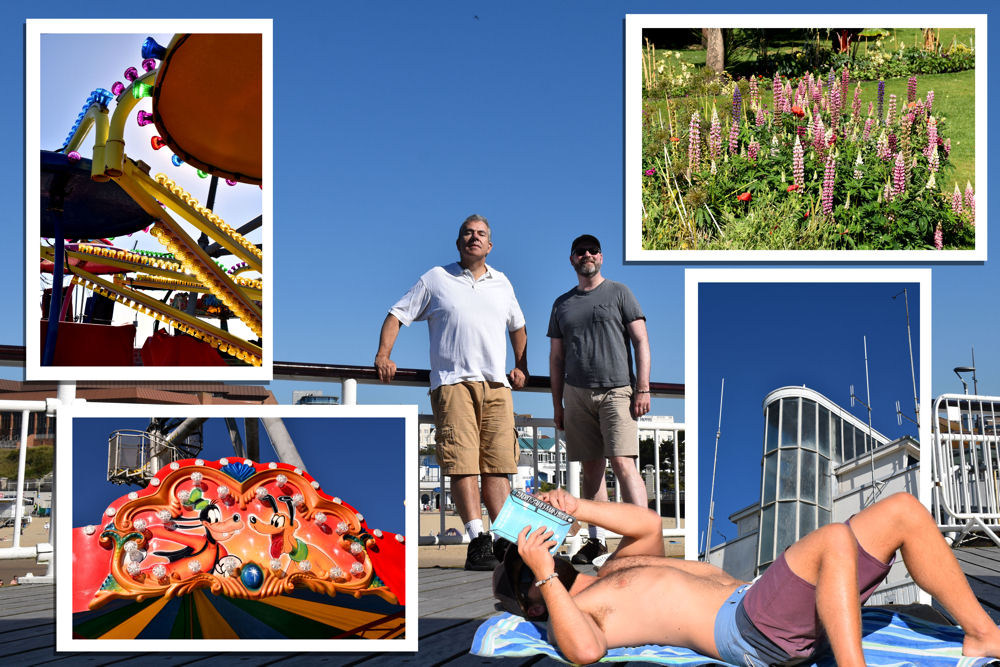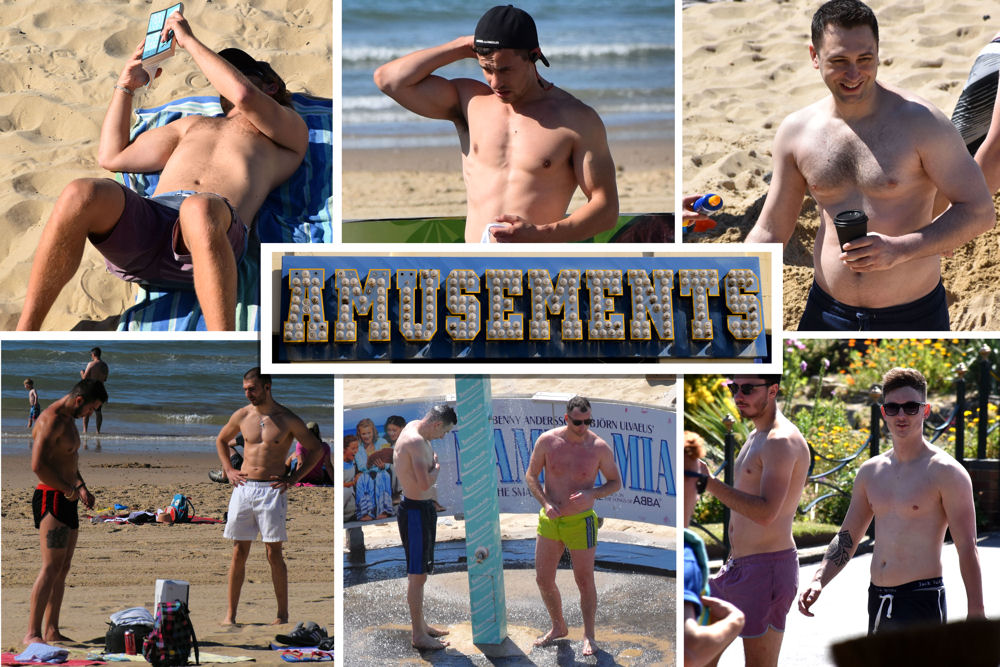 The closer we got to Bournemouth, the more amusements there were.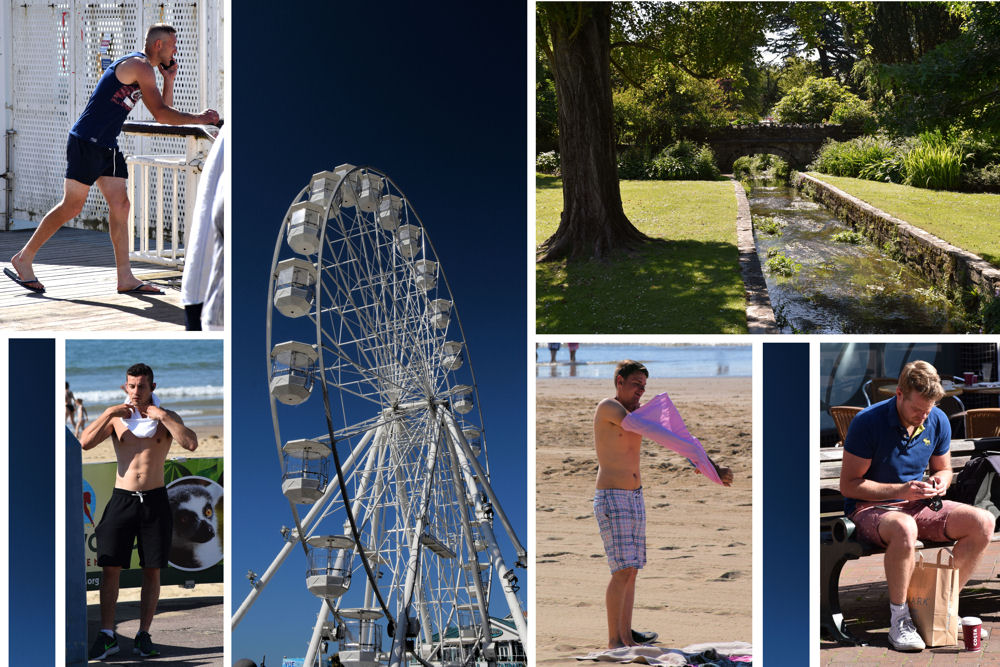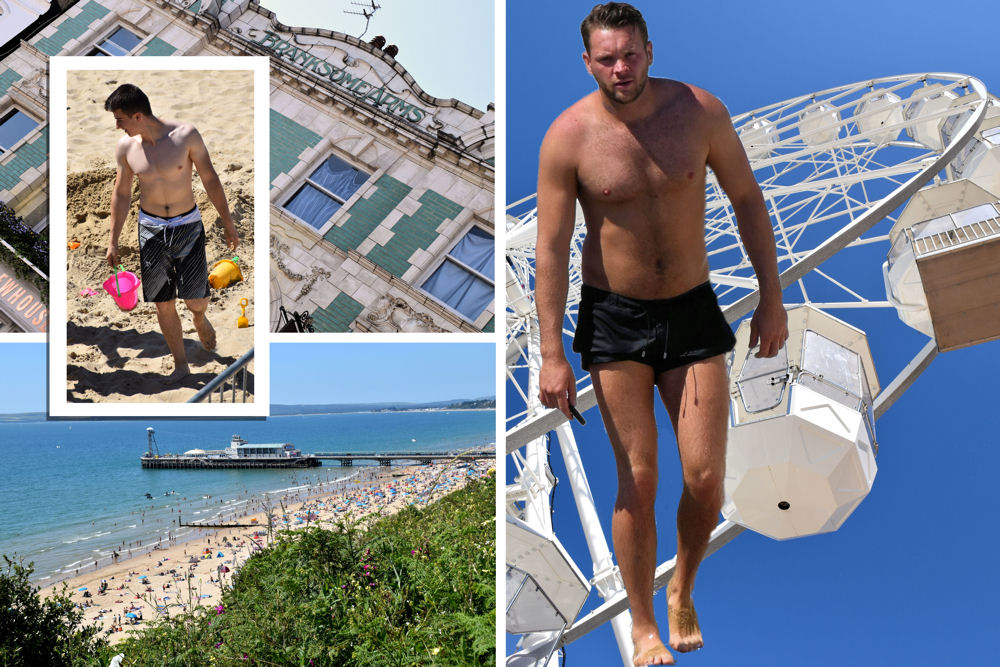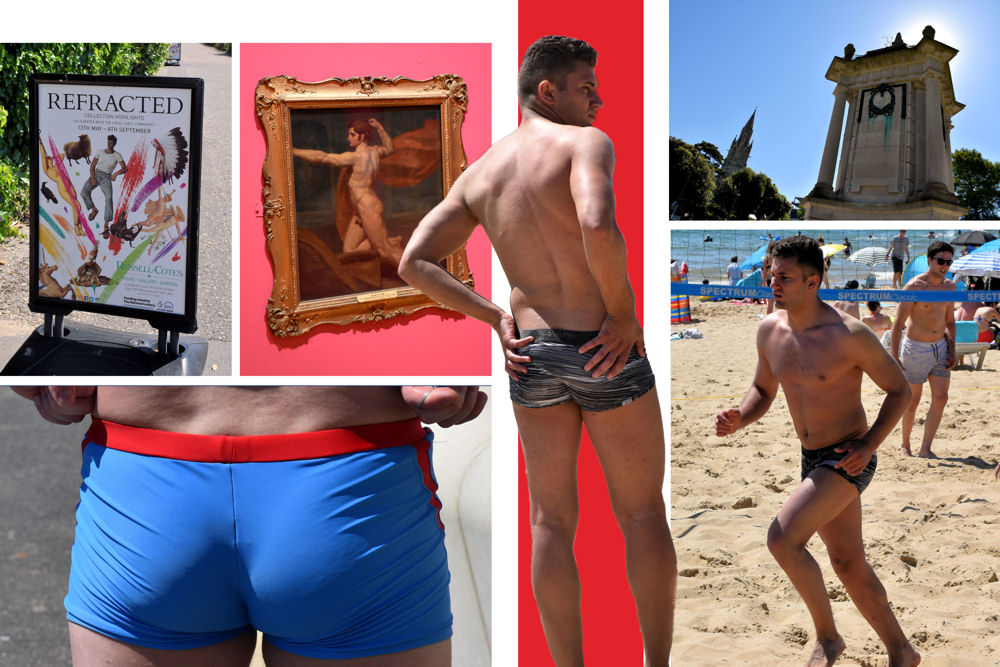 To commemorate the 50-year anniversary of the partial decriminalisation of homosexuality in England, The Russell-Cotes Gallery held an exhibition, Refracted: Collection Highlights, which was co-curated with members of the local LGBT+ community.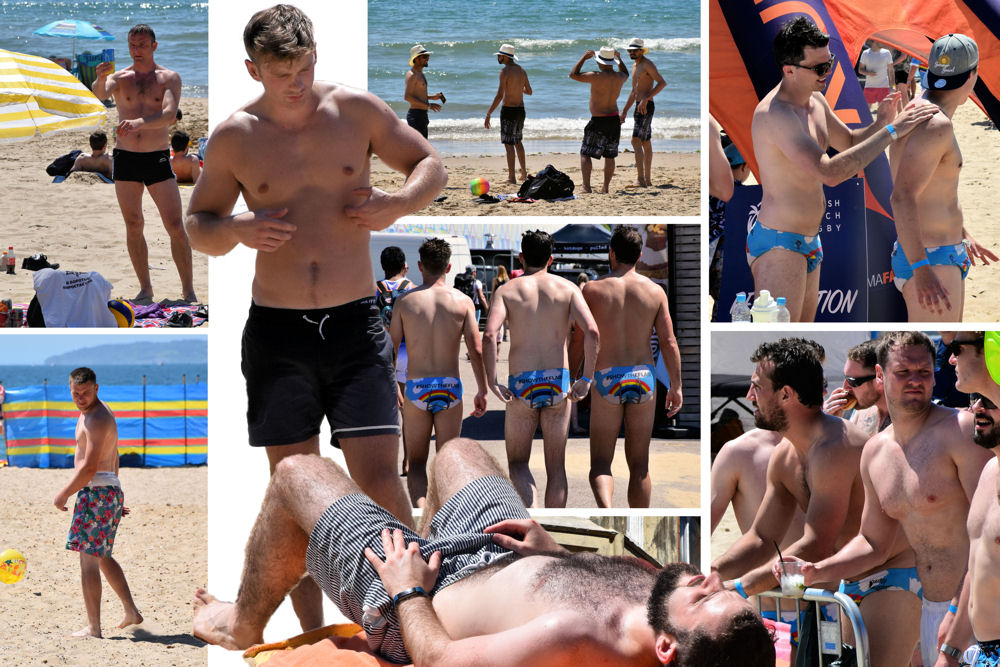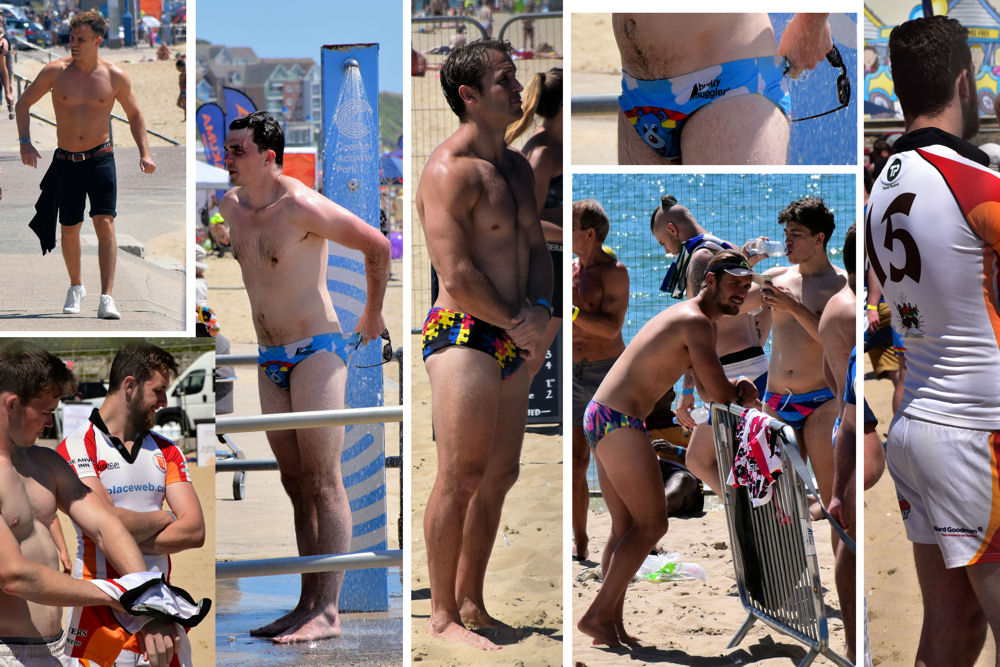 There was a beach rugby tournament on while we were there. We particularly liked the Care Bear Speedos.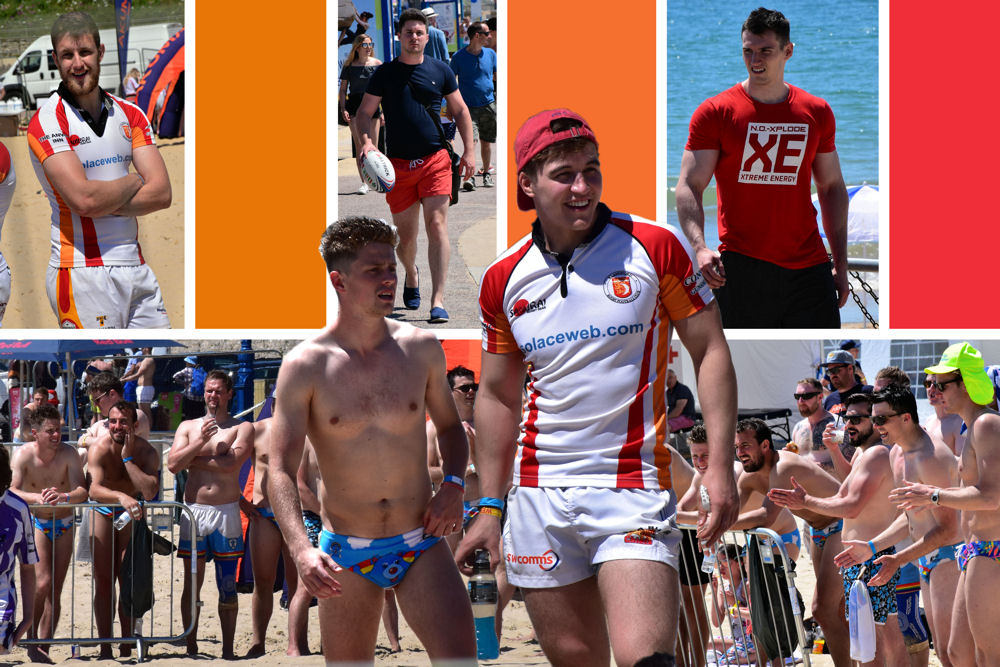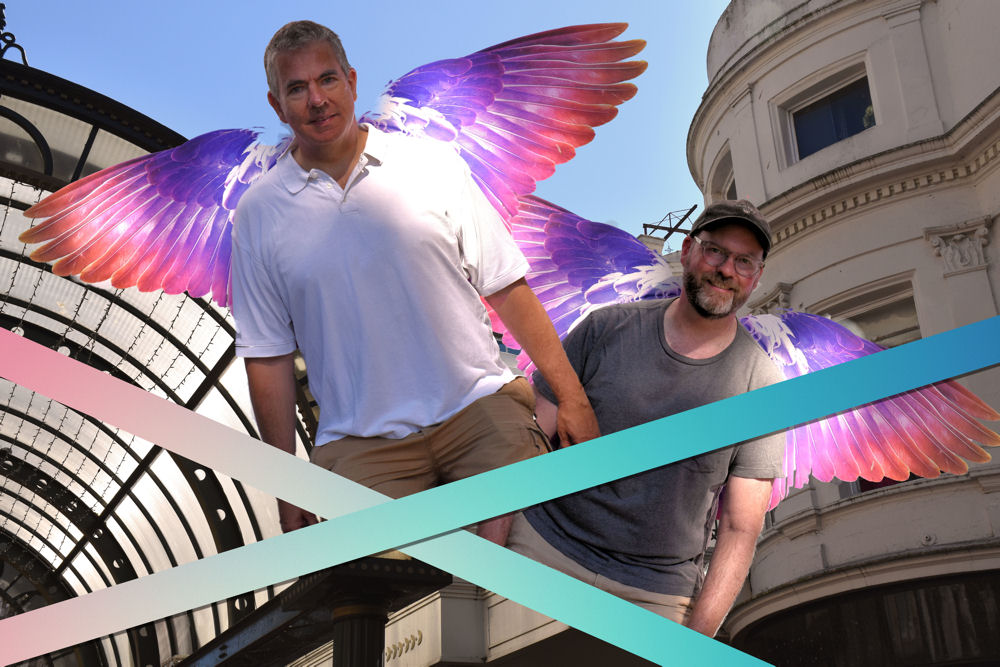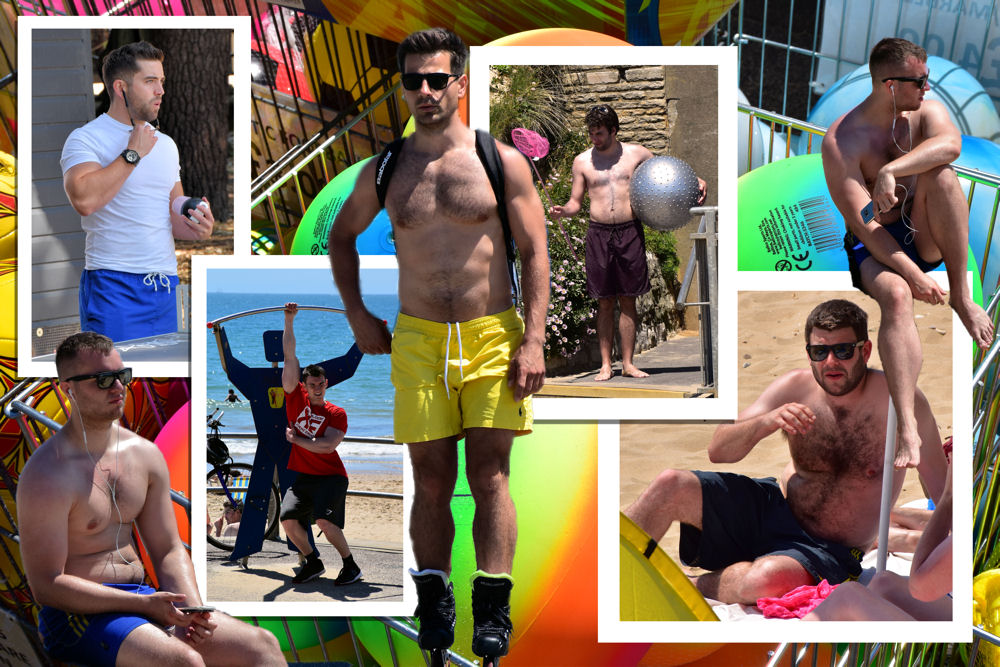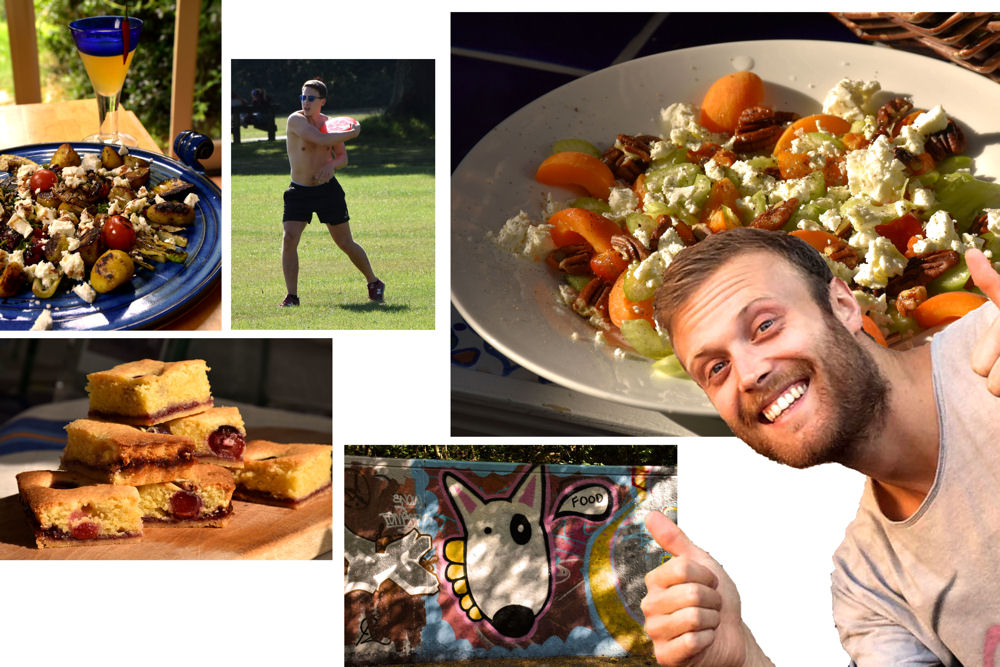 Scenes of summer: successful recipes, a walk on the Common, and a photo from Ferrara of our favourite waiter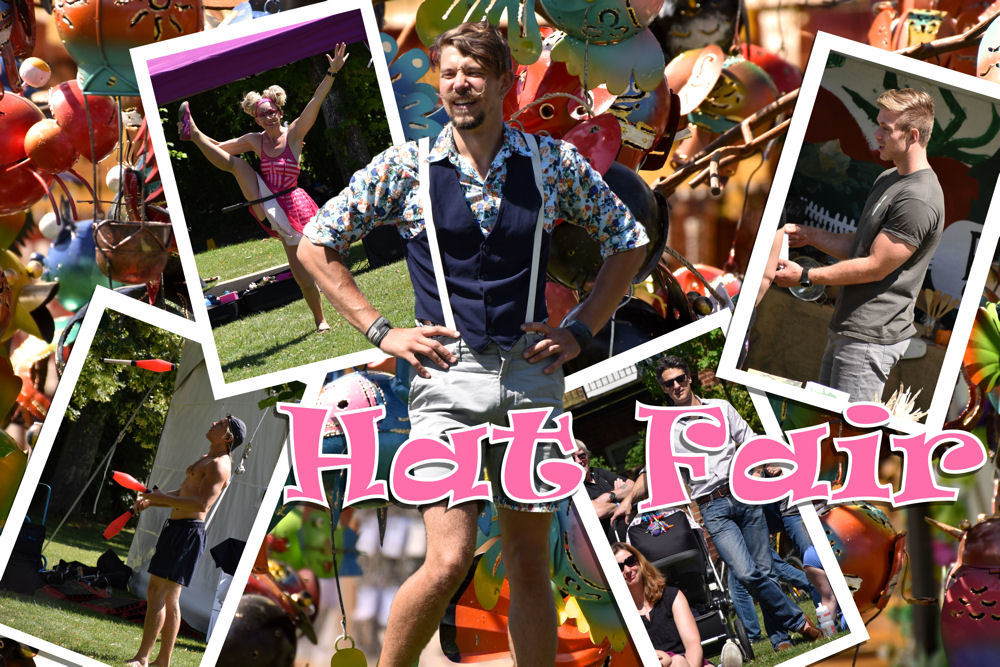 The annual local Hat Fair elevates busking to a higher level. We enjoyed Kiki, who squeezed herself through a tennis racket frame, jugglers with handlebar moustaches, and the arms of the Riverford representative who gave me a free cob of popcorn.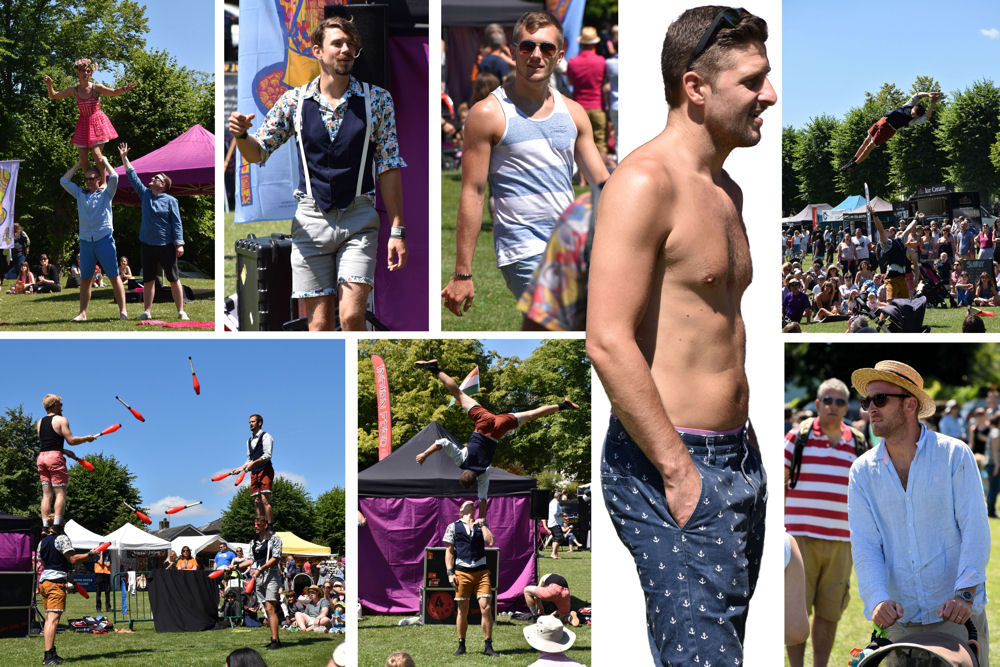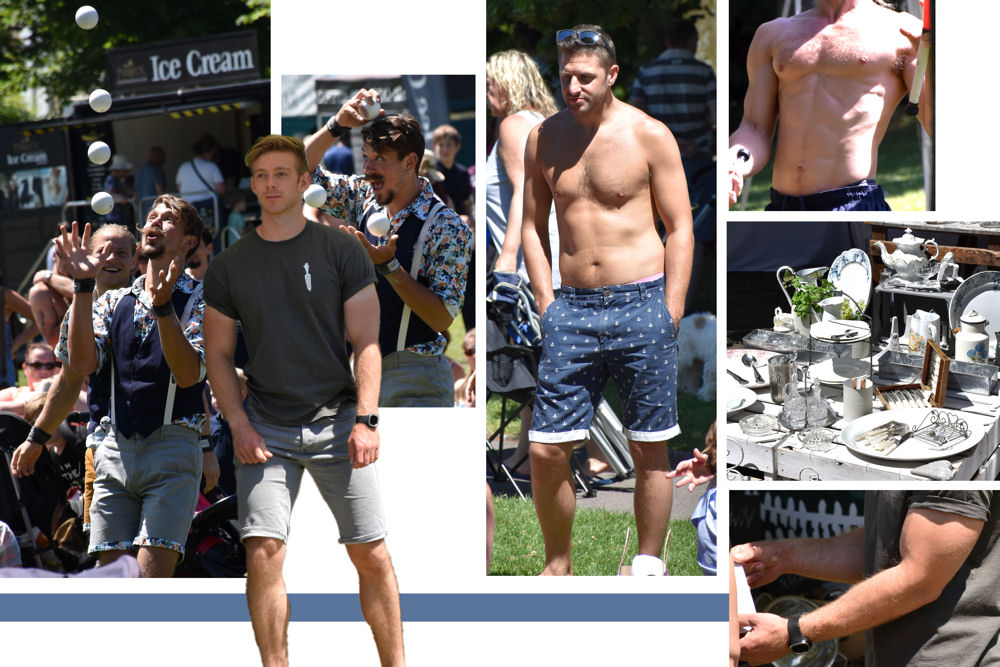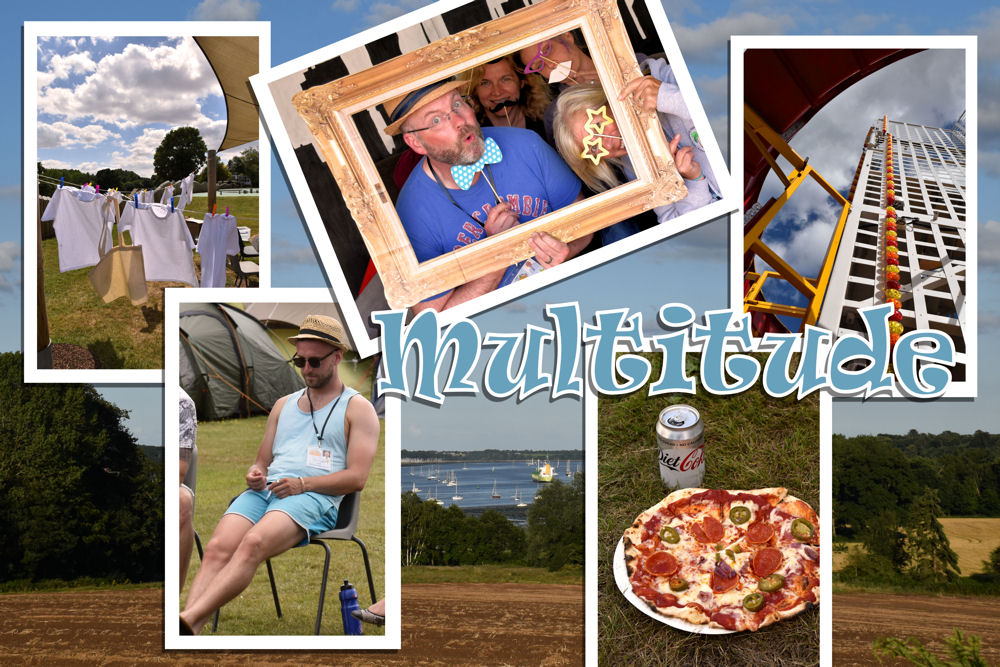 For the second year, my school joined with others to put on a huge festival for the students. Everything was great fun.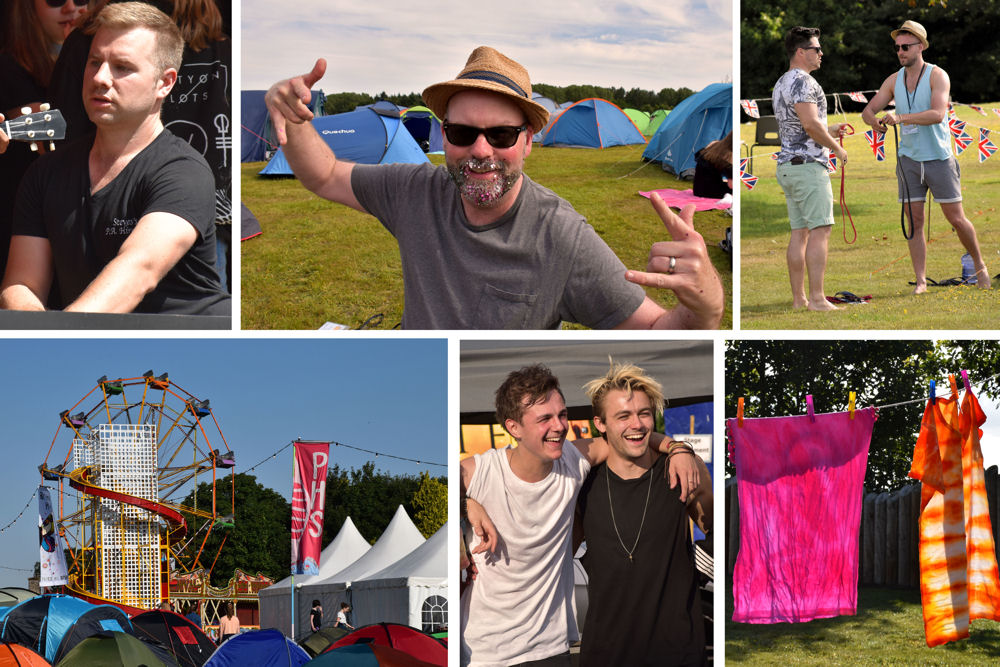 The bands were top-quality, including the boy band who set off the fire alarm at our school.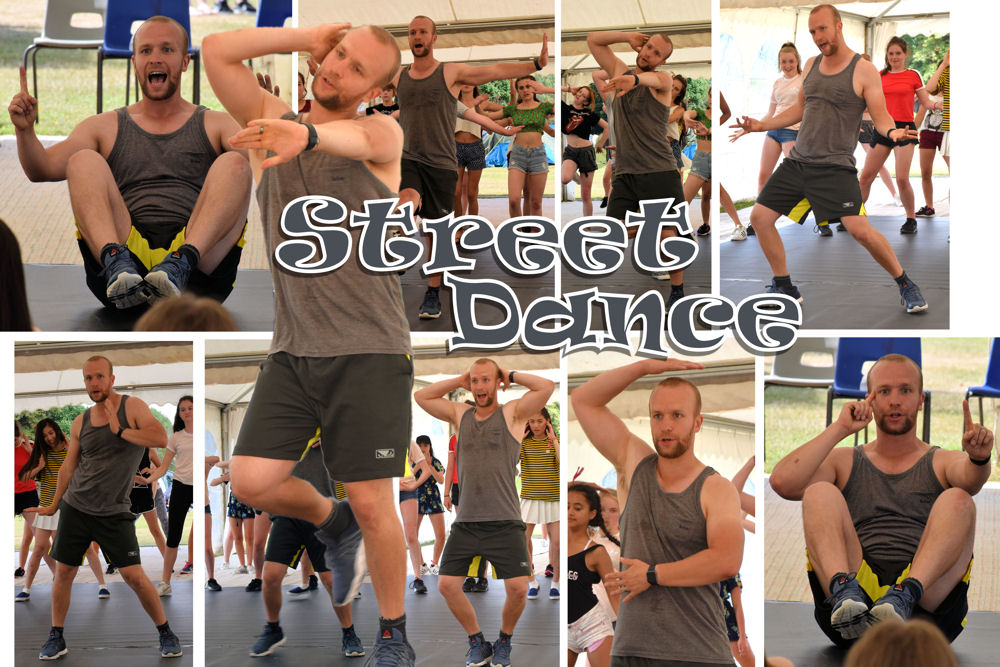 One of the teachers taught a high octane street dance class.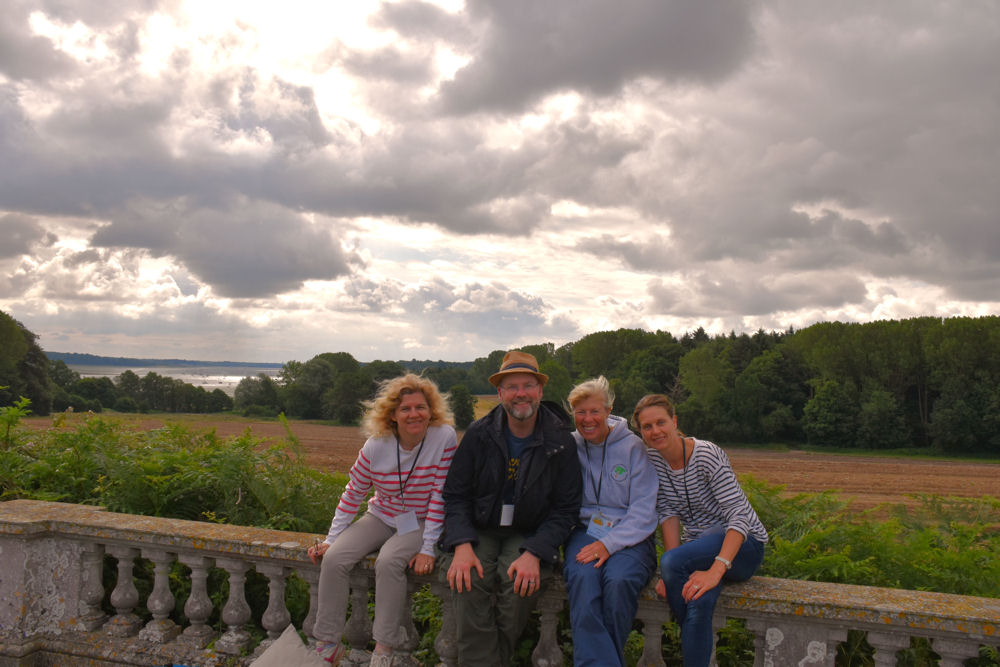 The staff on departure morning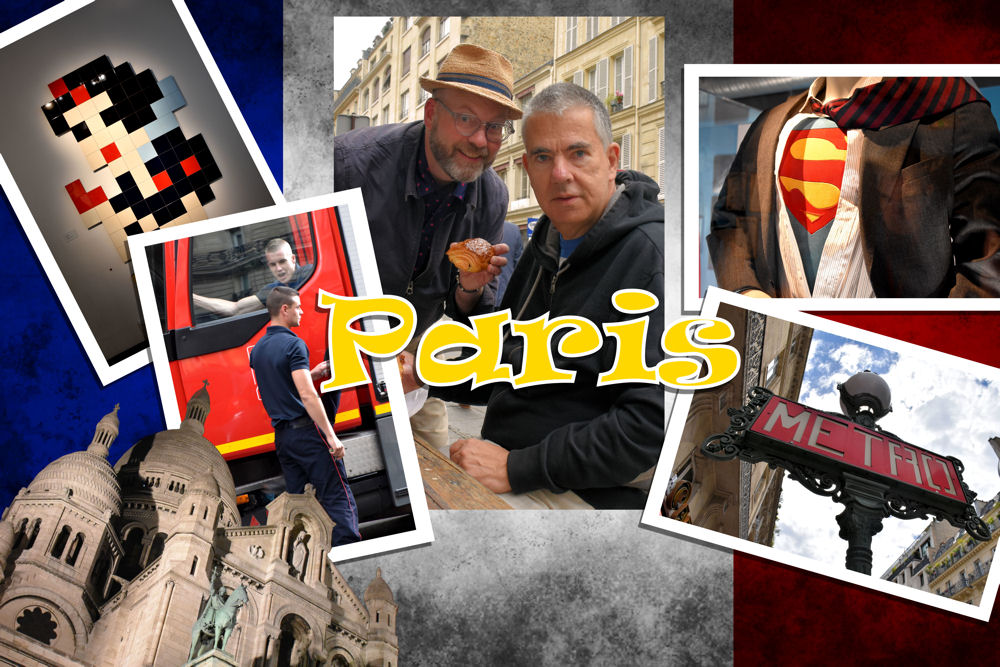 Before our summer holiday to Abruzzo, Italy, we booked a short weekend in Paris primarily to see the Hello My Game Is... exhibition at the Musée en Herbe. Click HERE to see our last trip to Paris in October, 2016.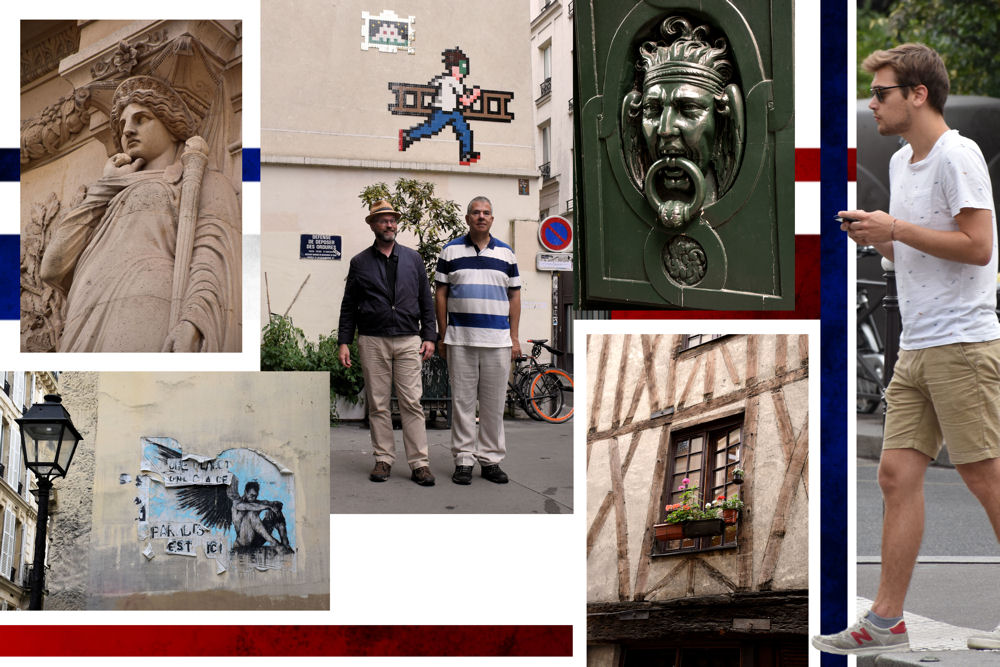 Shortly after arriving and checking into our familiar hotel, we set out in search of Invaders. The one above was done this year, especially for the exhibition. We had fun using the Flash Invader app to score points for each one we found.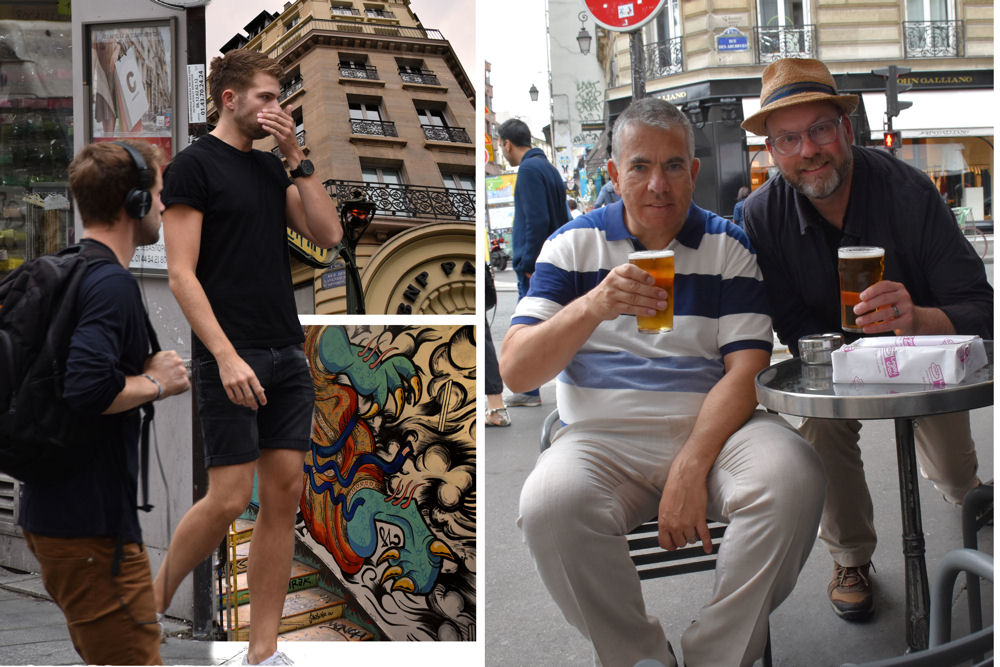 Enjoying a beer at the Open Café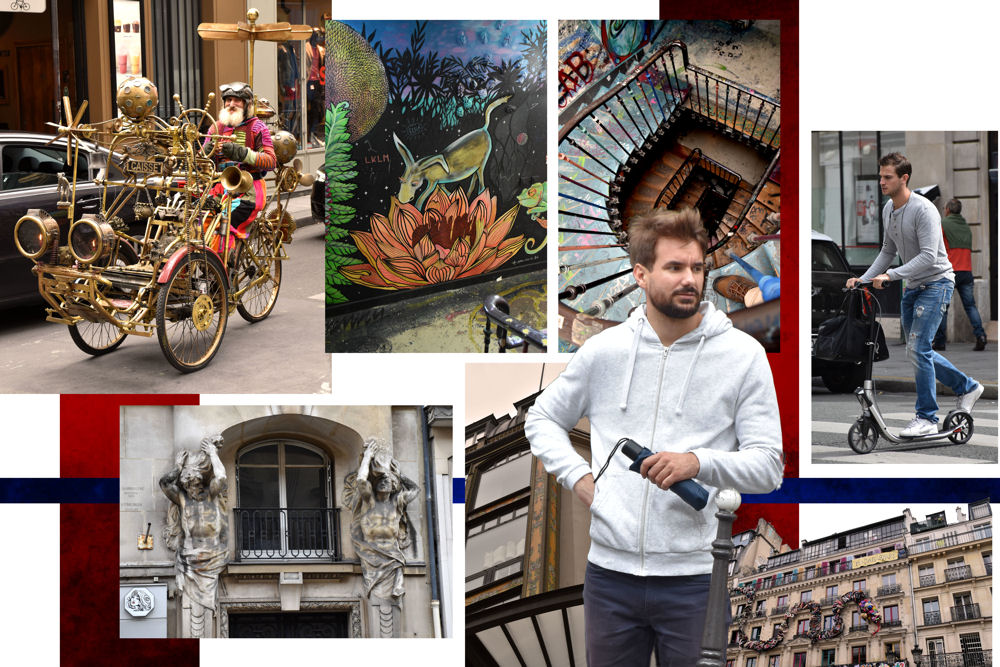 59 Rue Rivoli is a building for artists paid for by the city council. The eccentric man on the steampunk vehicle was seen in the Marais area.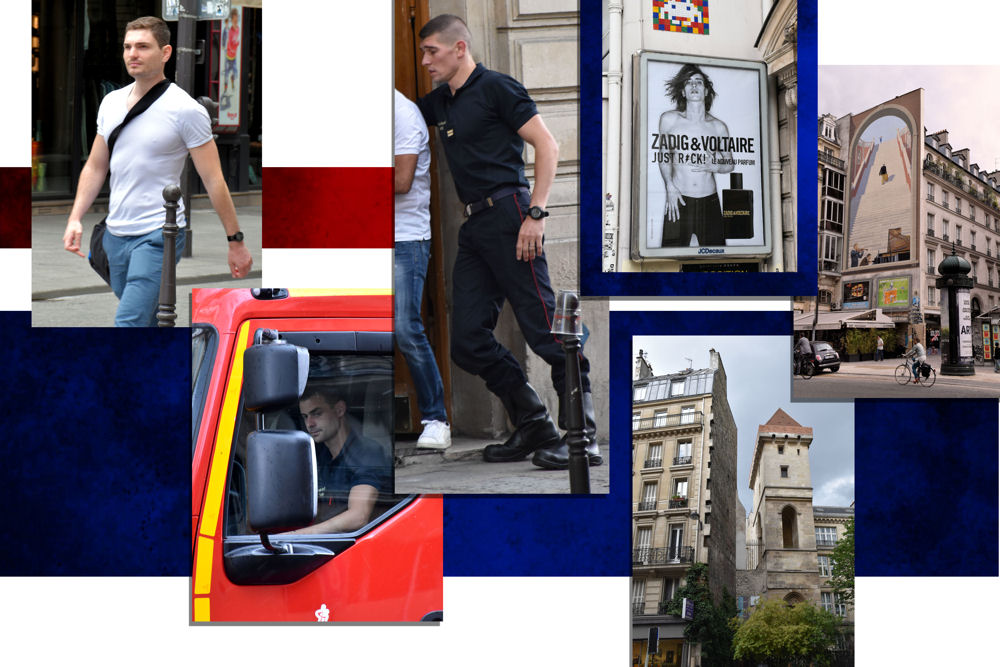 Hunting down firemen, trompe-l'œil, and Invaders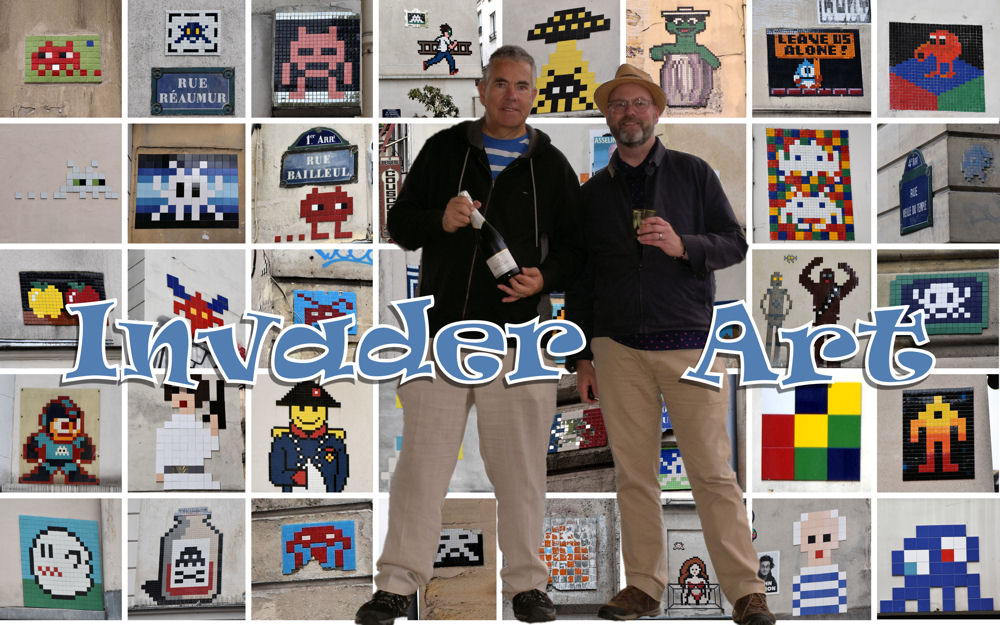 These are all the Invaders we found in Paris on this trip. There are hundreds more.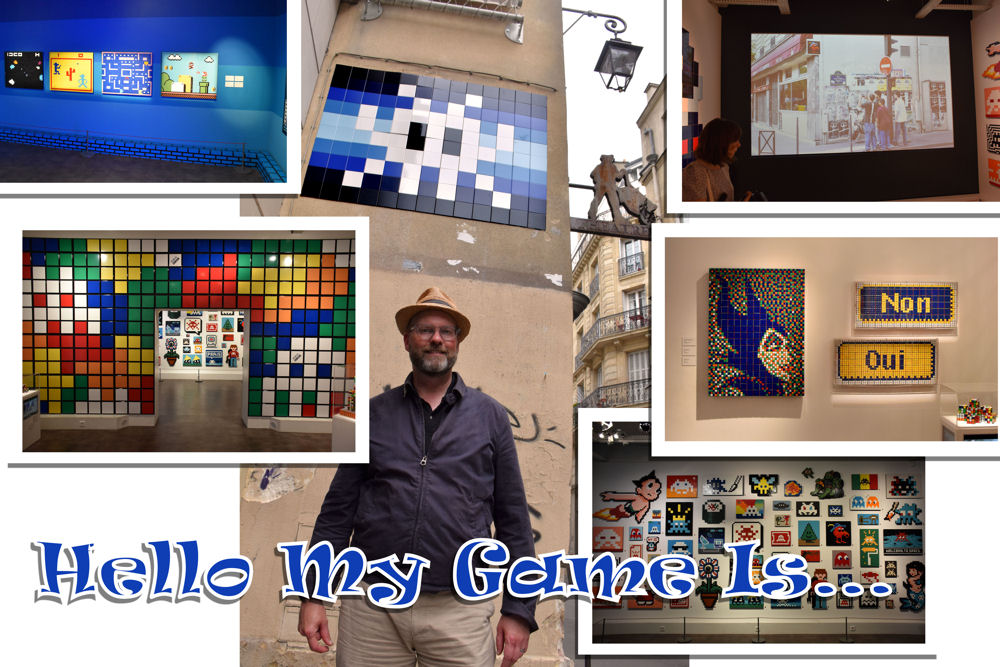 The exhibition was small, but thrilling for us. There was an interactive map where you could see each work in situ. We learned that each time Invader makes a new work, he makes a duplicate for himself. The wall above is those duplicates. We also appreciated his Rubik's cube work when seeing it close-up.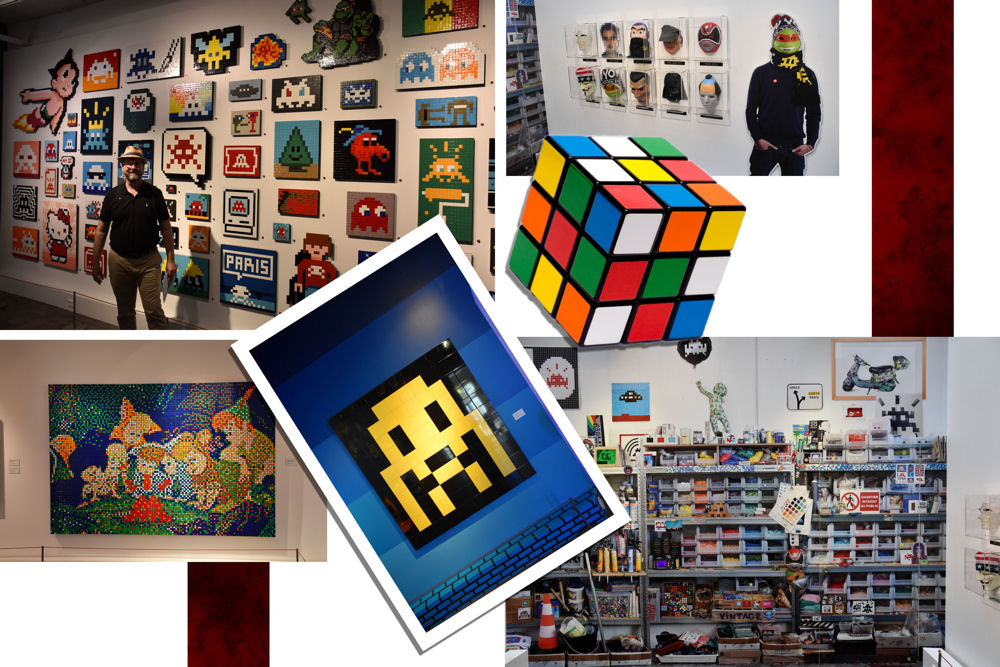 Some of Invader's disguises and a mock-up of his studio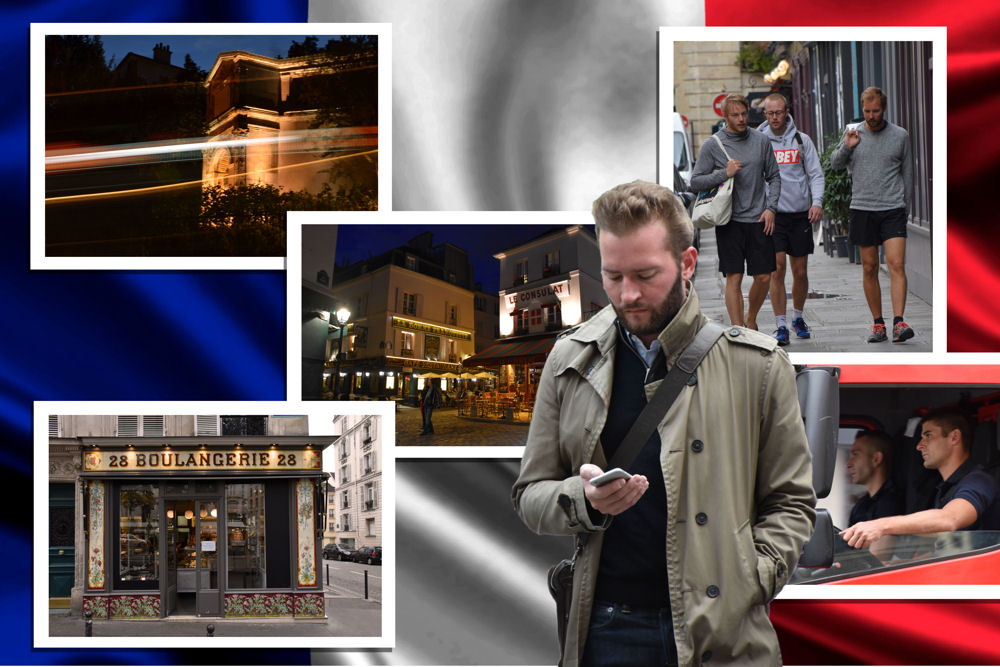 We had a wonderful crêpe experience in Montmartre with an accordion and guitar duo practising nearby. We gave them money even though they weren't busking.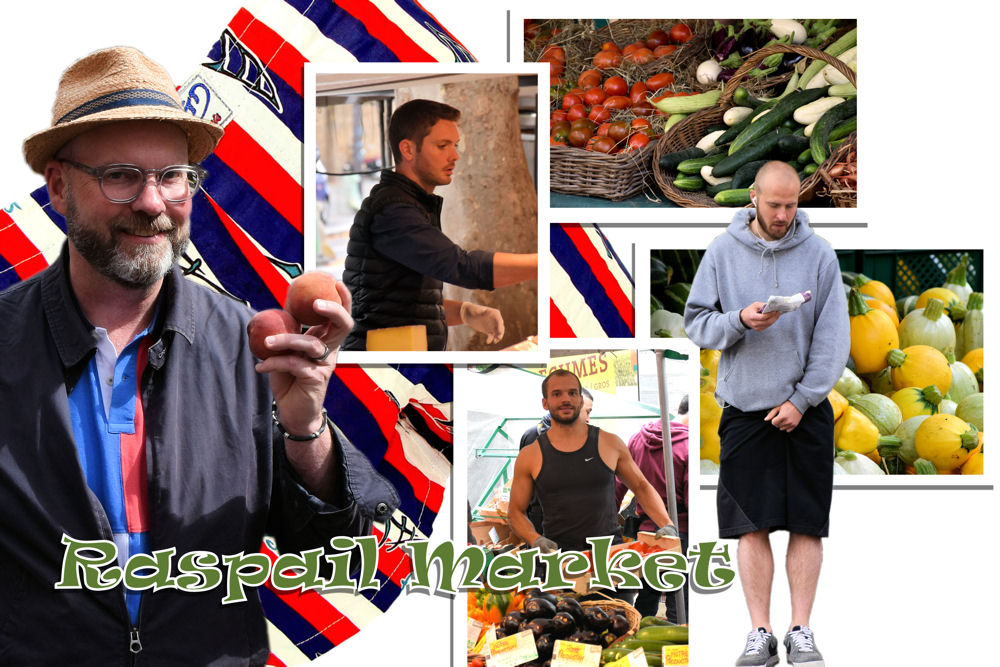 Sunday morning is organic day at the Raspail market. I was given the succulent peaches above because the seller deemed them too imperfect to sell. I also challenged a woman who said "No photos!" by asking "Porquois?" She had no answer.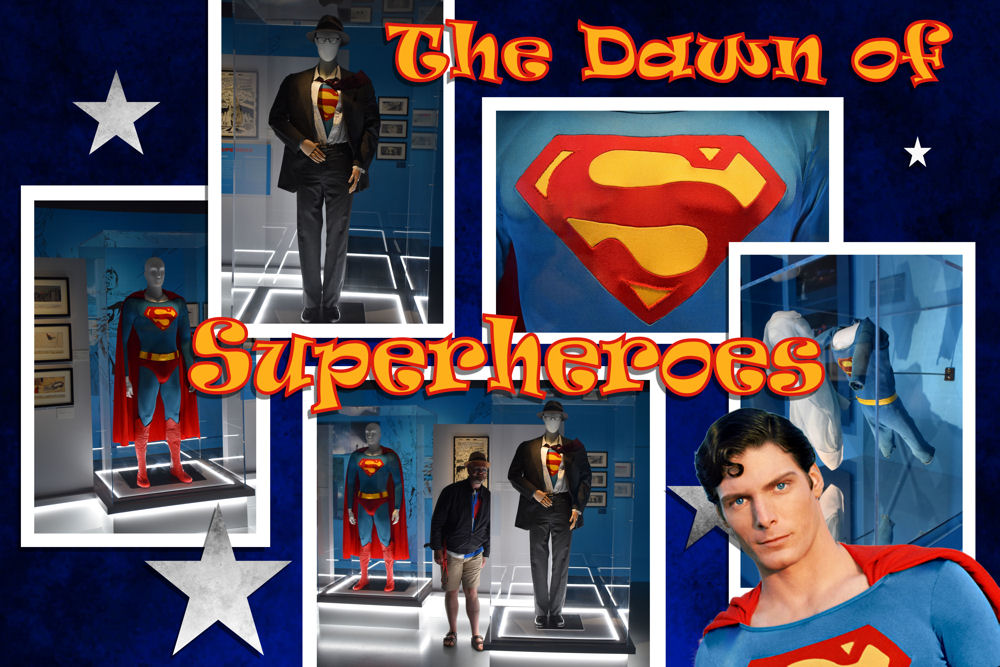 An unexpected and delightful highlight of our trip was The Dawn of Superheroes exhibition at the Art Ludique museum, where we got to see original costumes worn by Christopher Reeve, Lynda Carter, and others from my childhood favourite films and TV shows. The small figures in the glass case were used in the Lois flying scene in the 1977 film.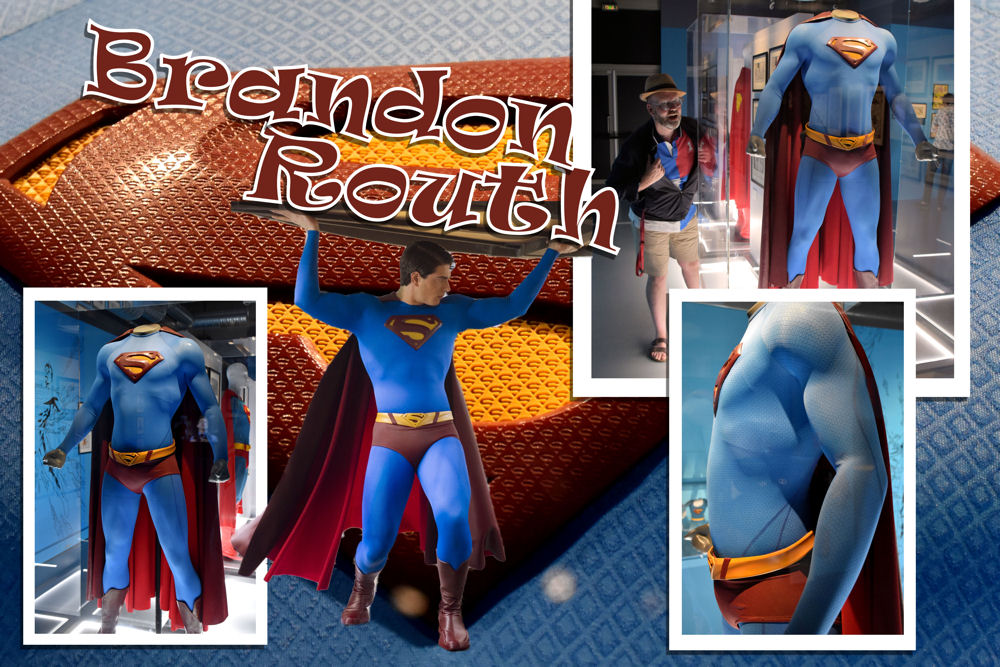 Superman's costumes seem to get tighter and more revealing through time, with texture that I'm not that keen on.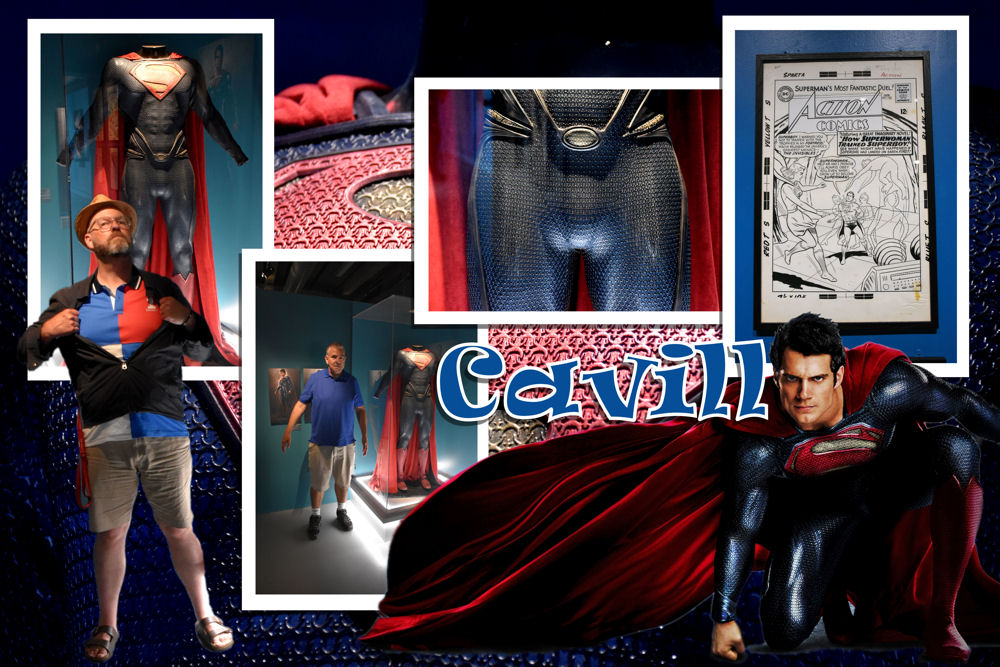 If only we could all have sculpted pants like Henry Cavill's.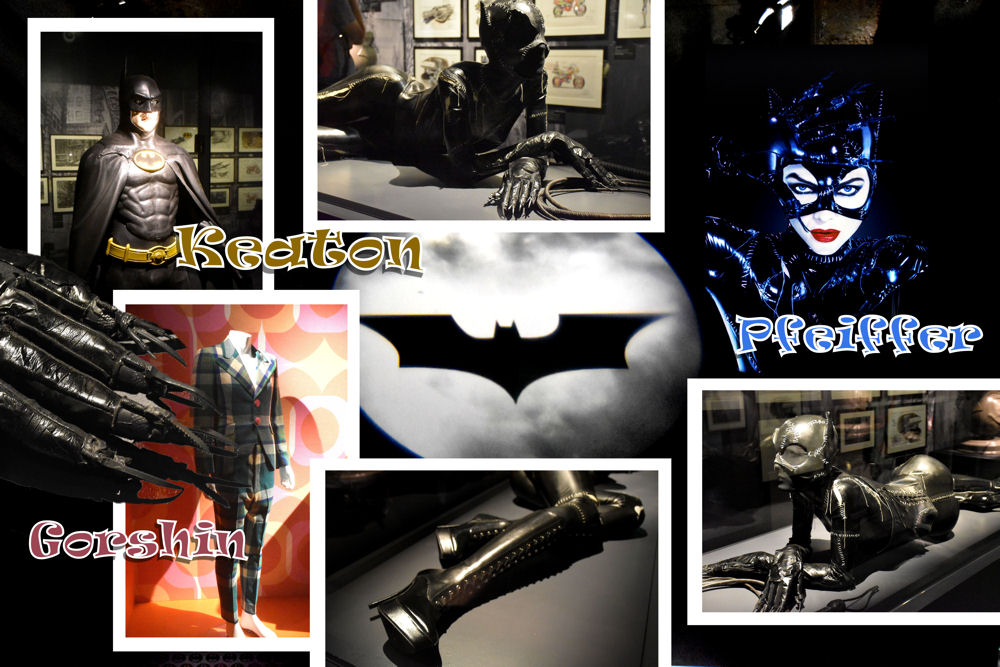 I loved Michelle Pfeiffer's S&M Catwoman in the Tim Burton film and hoped her costume would be here. It was!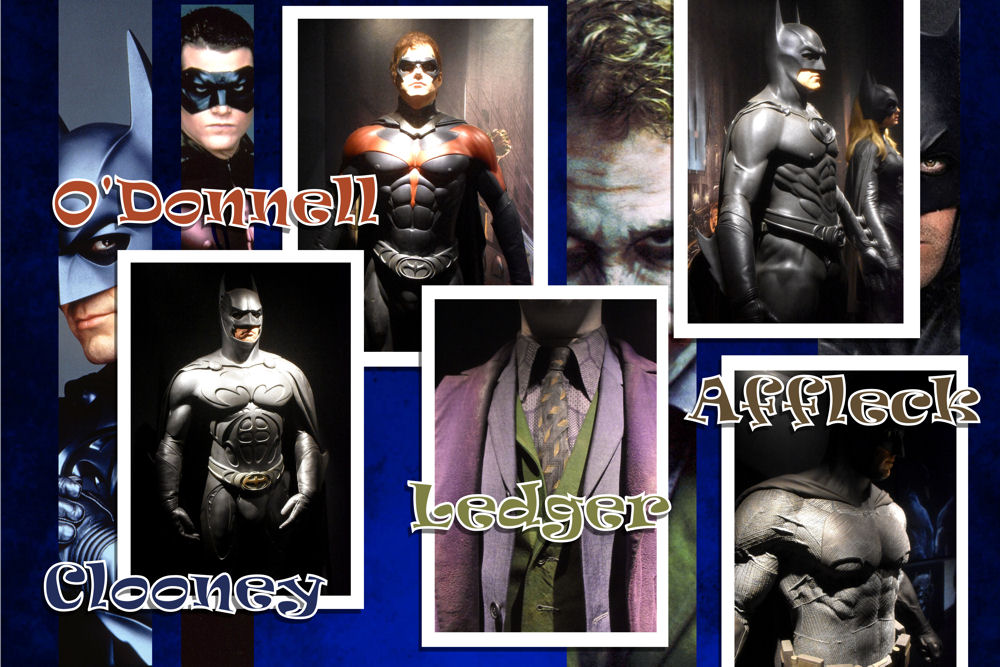 Famous for the "Bat nipples" costumes, George Clooney and Chris O'Donnell's suits were on display along with Heath Ledger's Joker outfit (which I would wear) and Ben Affleck's beefy modern suit.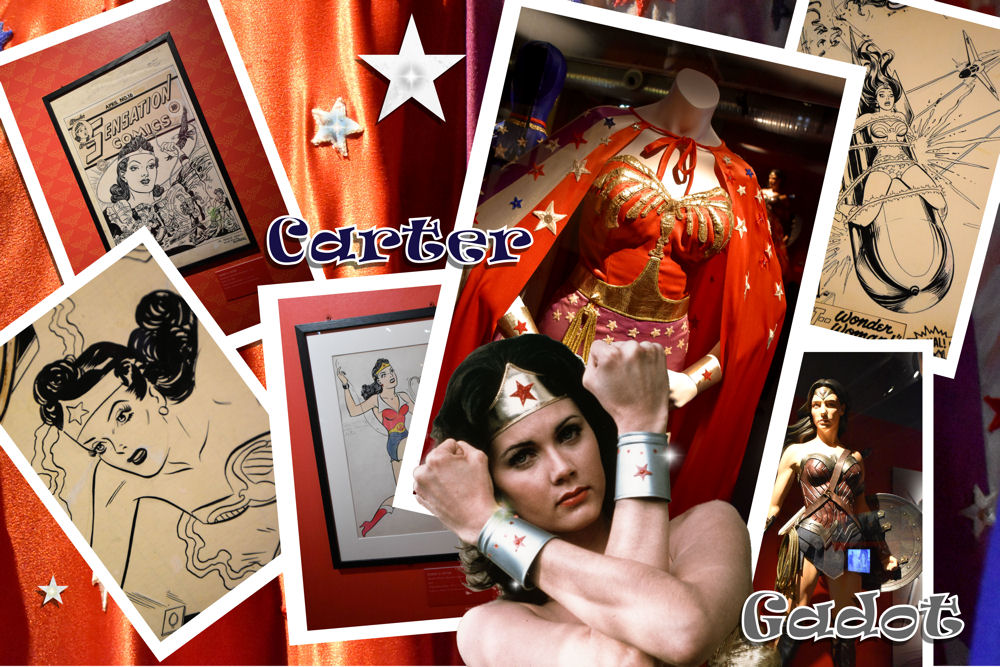 Another highlight for me was Lynda Carter's faded, but impressive Wonder Woman costume and the original 1940s artwork on display.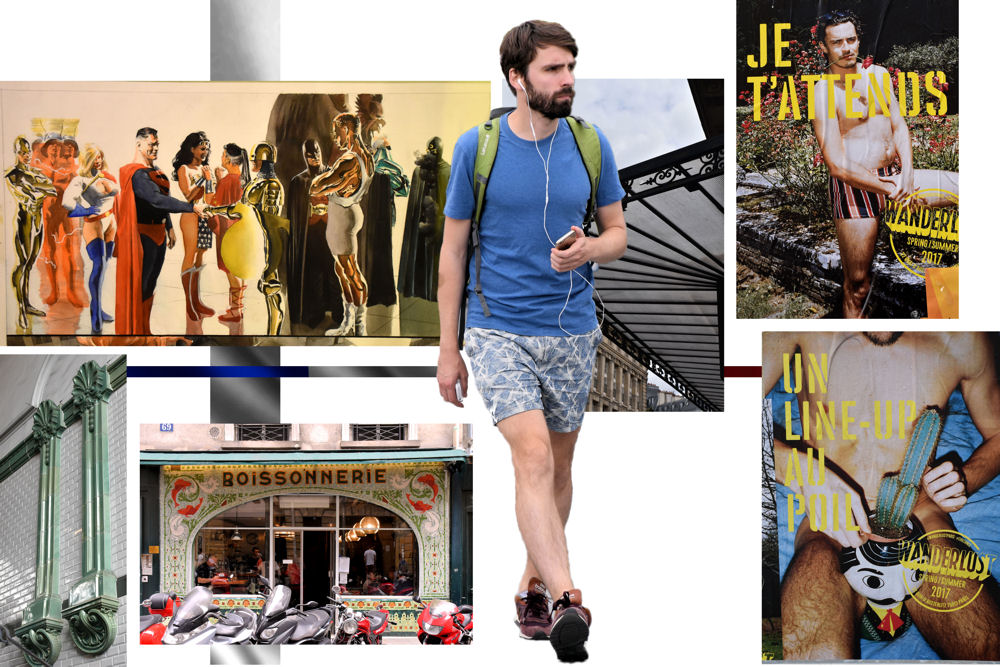 Some saucy street advertisements, and a clever re-wording of a Poissonnerie, turning it into a drinks venue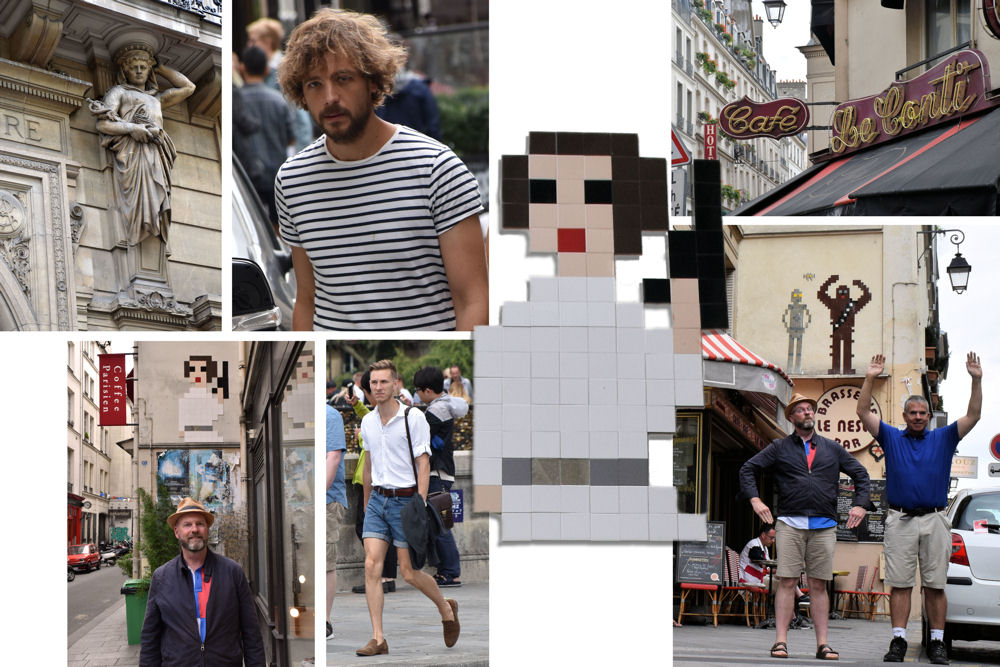 The Star Wars mosaics in the St Germain area were some of my favourites.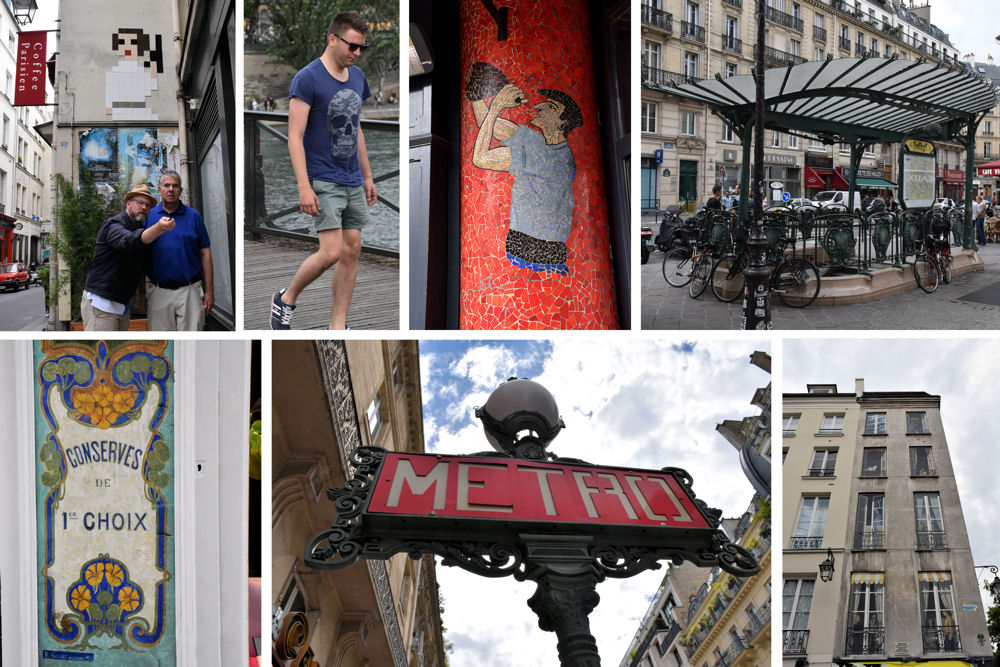 We are always smitten with Art Nouveau sights (and men in shorts).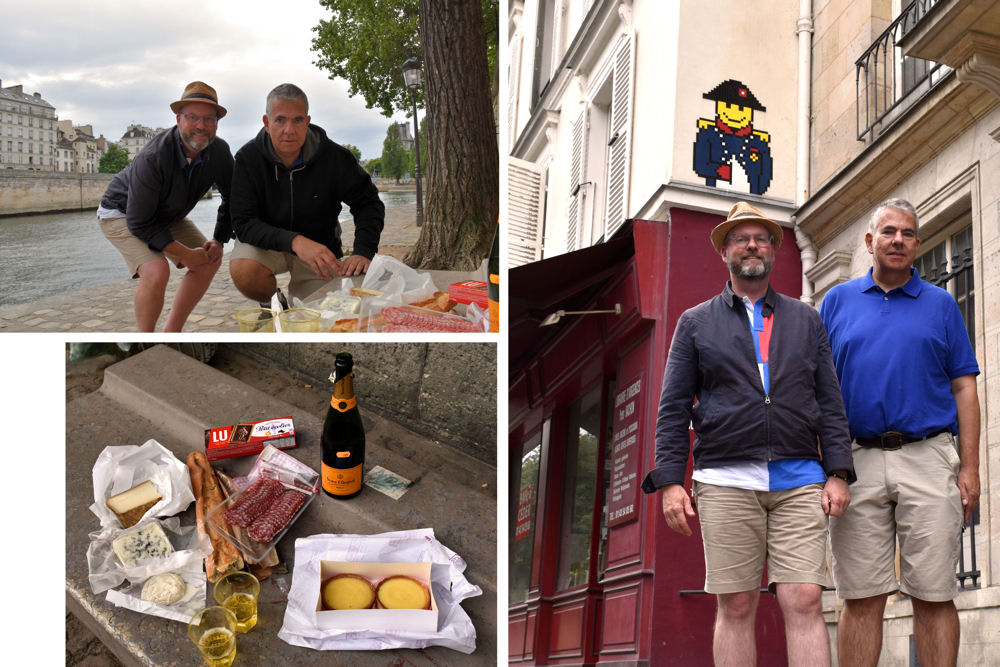 As we have done every year since we met, we picnicked on our bench on the Ile St Louis. Click HERE to see our wedding photos in the same spot.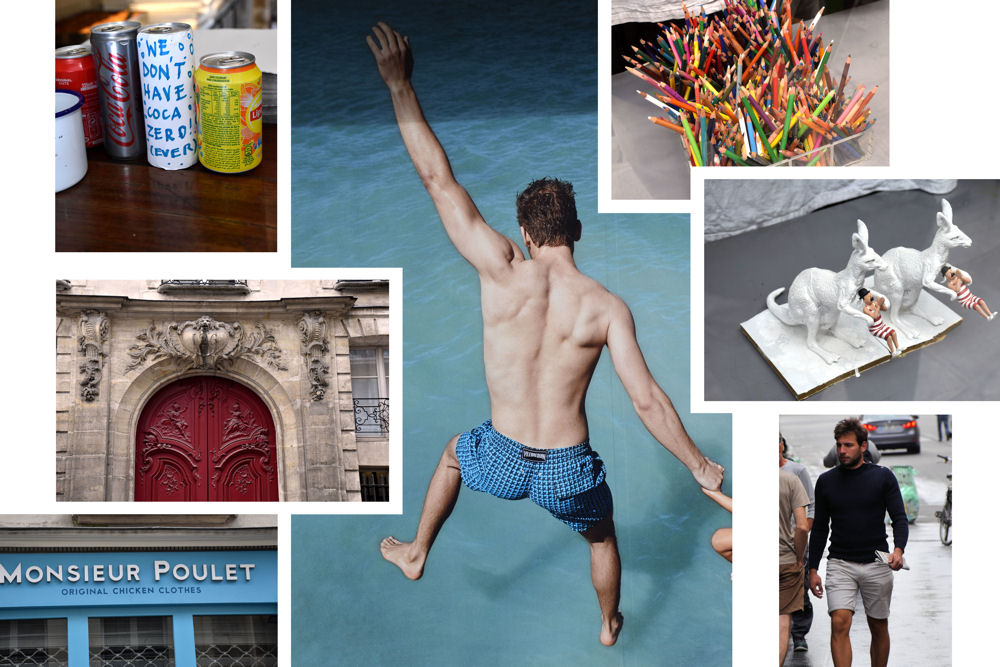 An ad for swimwear and some quirky art and signage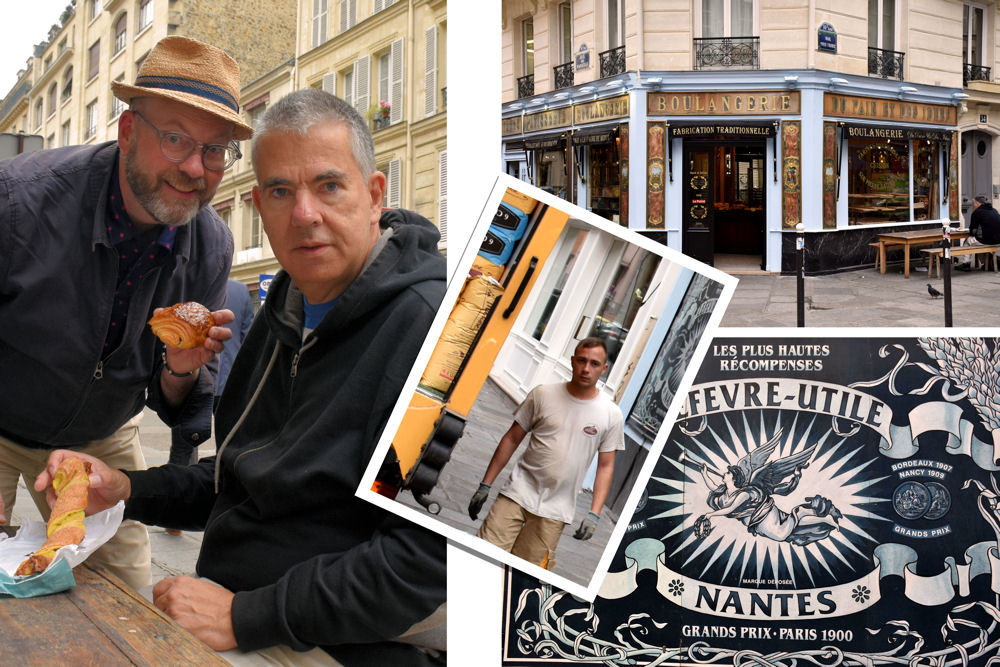 Wonderful breakfast pastries on our last day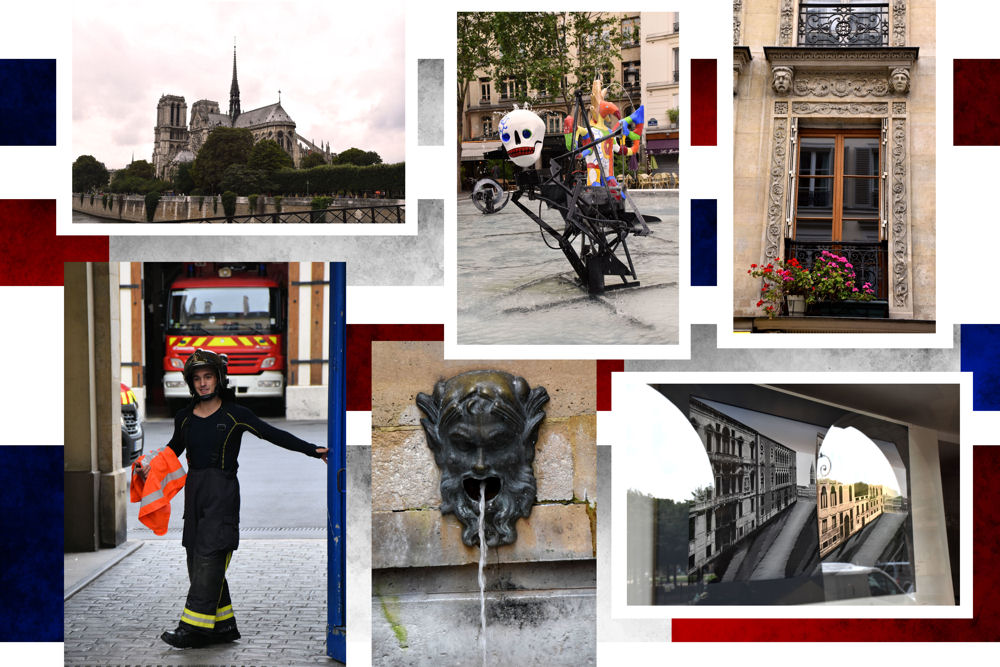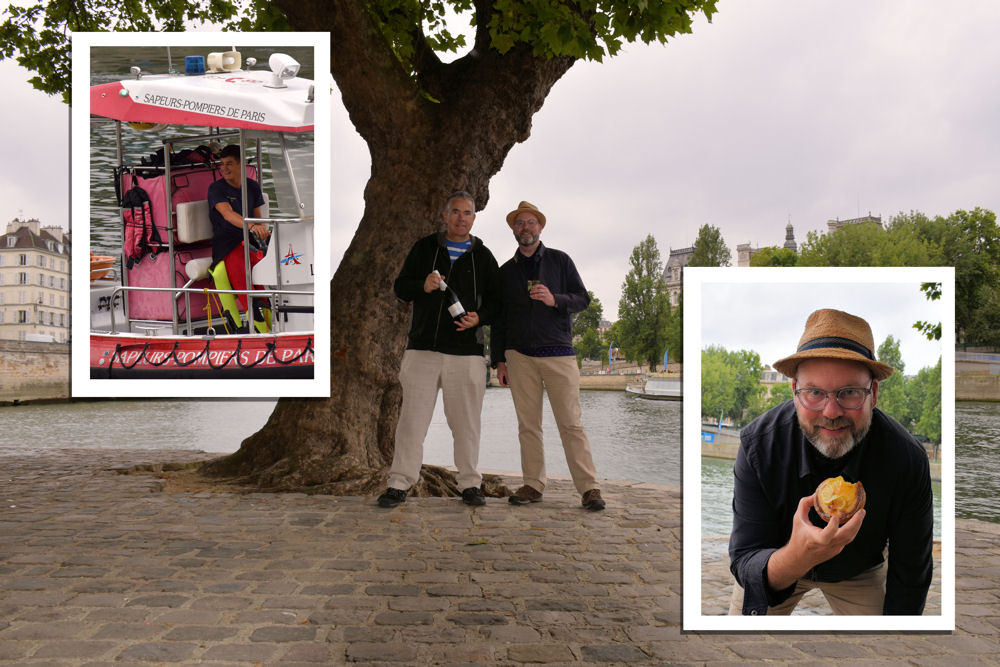 The final picnic on our favourite spot. We will be back next October for our 20th anniversary. Apartment already booked.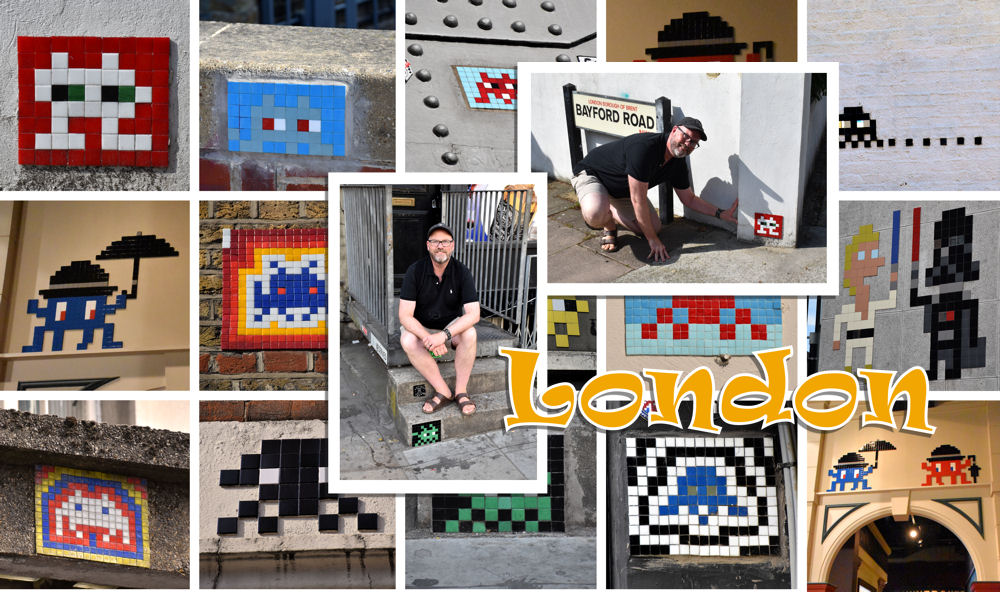 On Bank Holiday Monday, we decided to go to London to find more Space Invaders.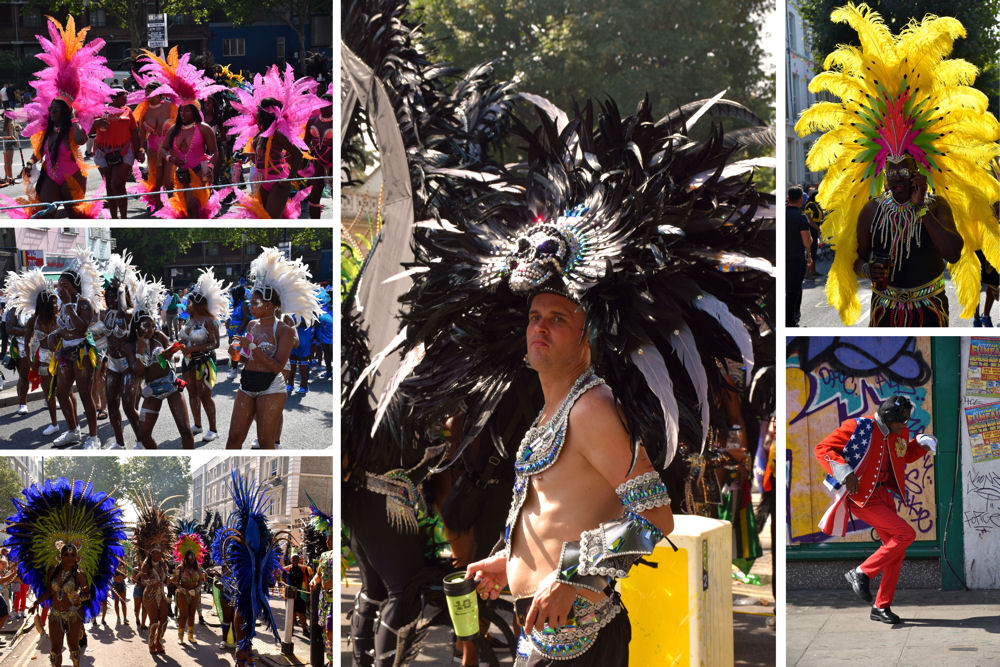 We had no idea that our quest coincided with the Notting Hill Carnival, which I have always wanted to see. We loved the colourful costumes and the music was the loudest I have ever heard or felt.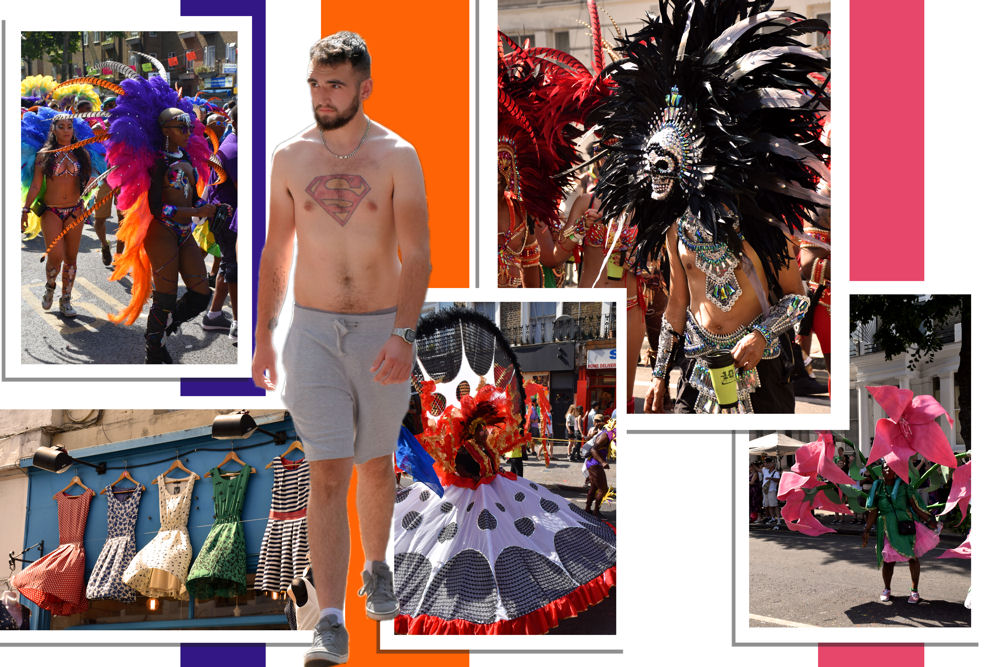 For more Superman sightings, click HERE.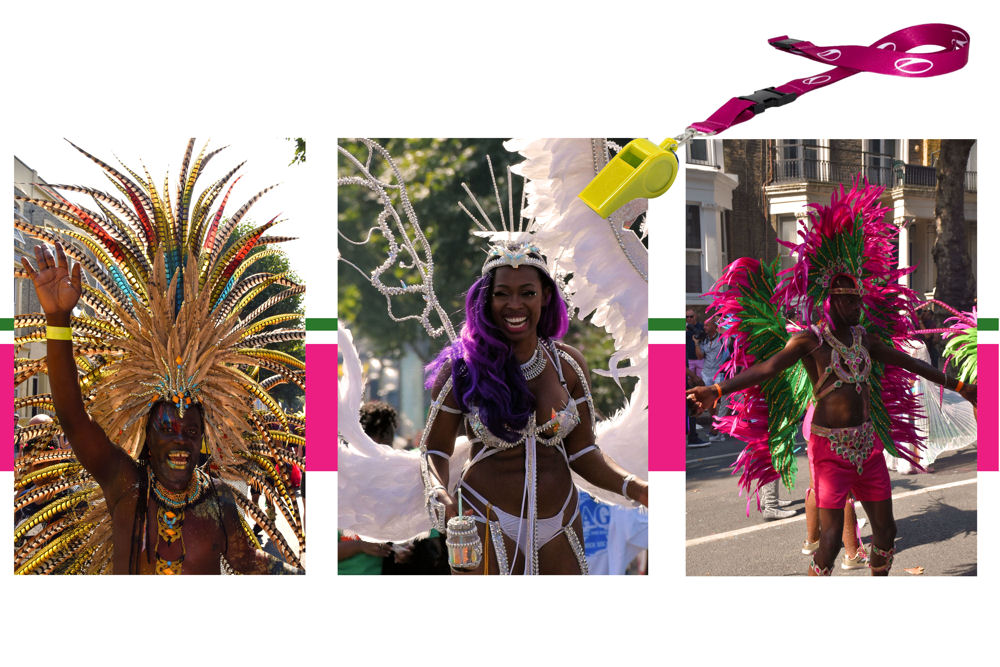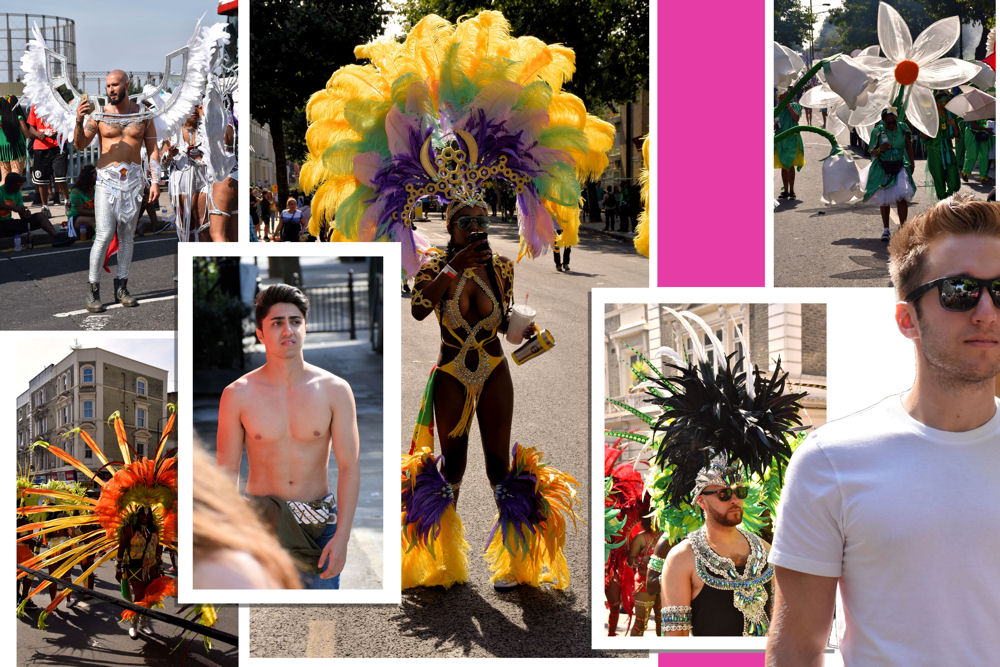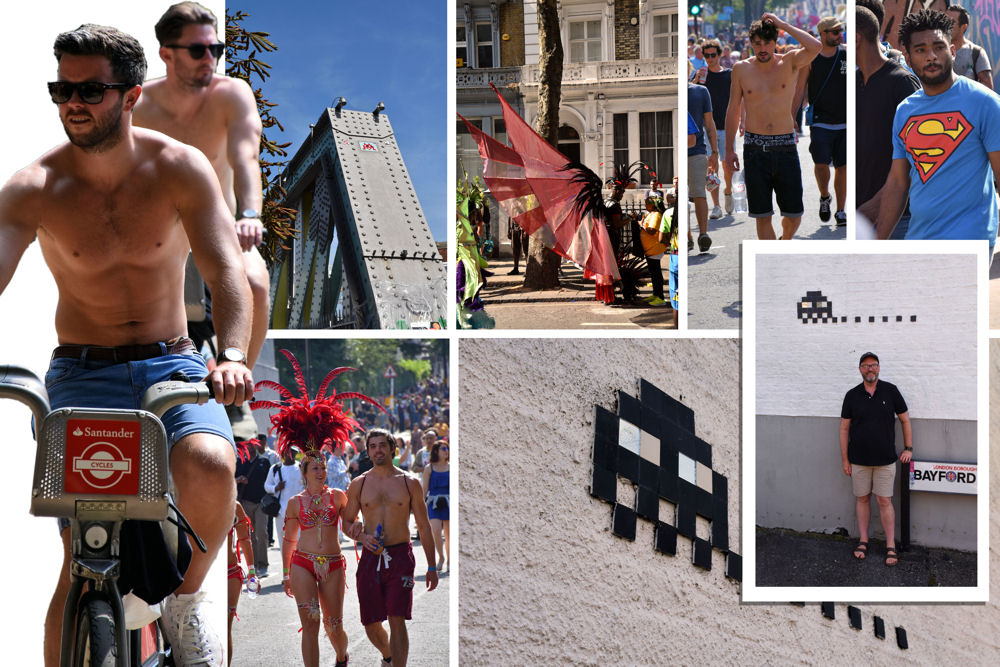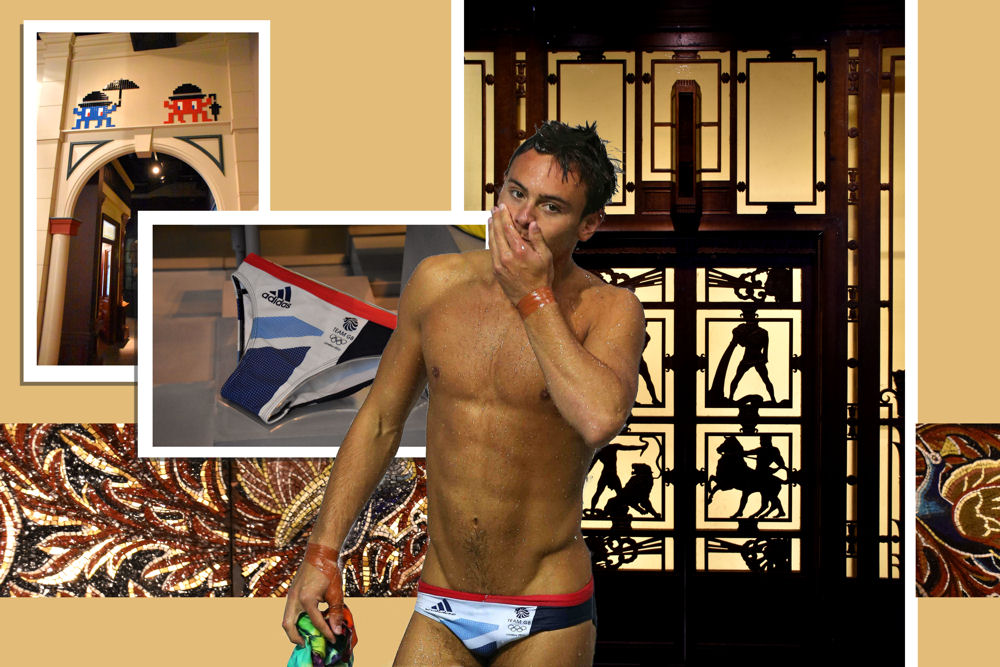 After a refreshing pizza lunch at the Barbican, we went to the Museum of London to see Invader's mosaics in the Victorian Walk. We also discovered Tom Daley's tiny Olympic swimsuit, as designed by Stella McCartney.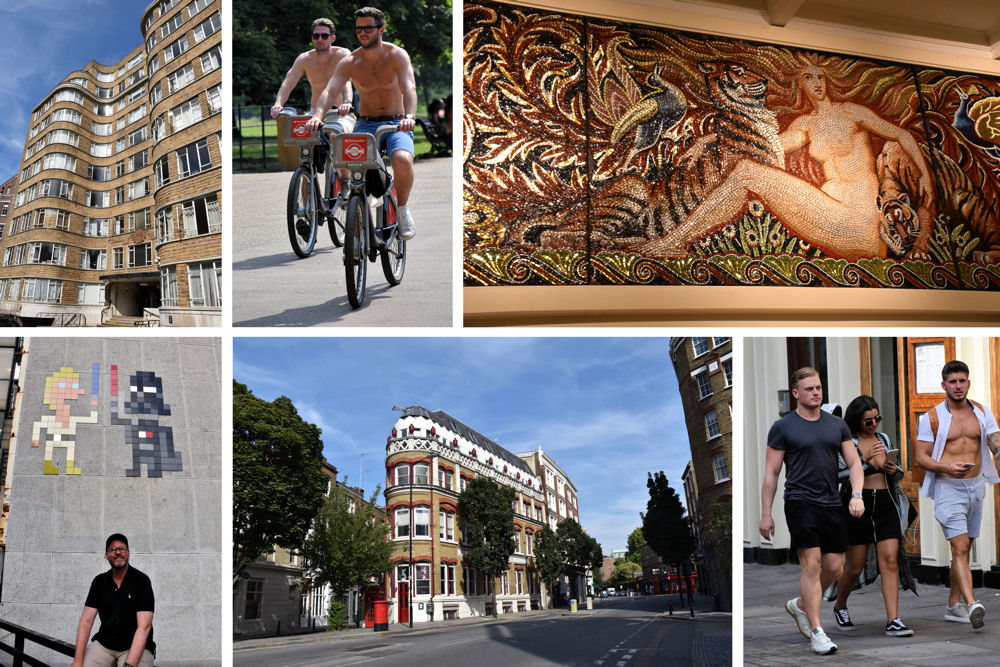 More sights, including the apartment building used for Poirot's Whitehaven Mansions.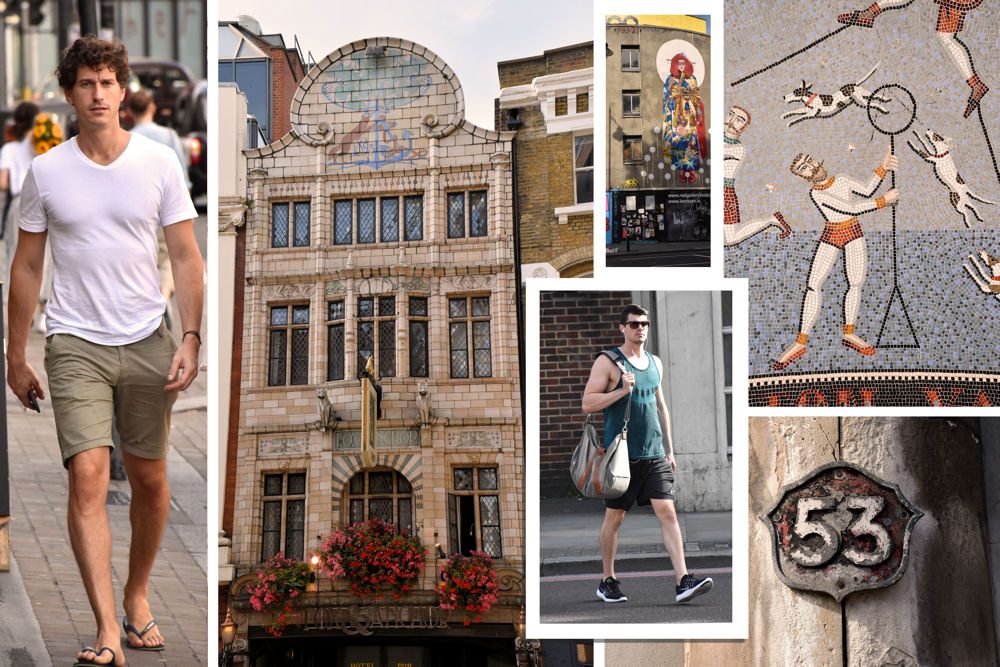 A wonderful Art Nouveau pub and sights around Shoreditch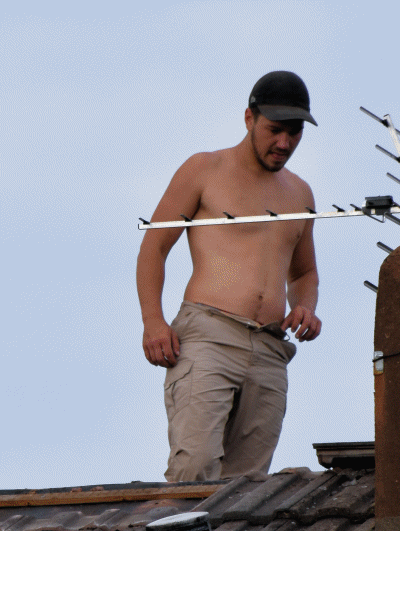 One last treat before going back to work.