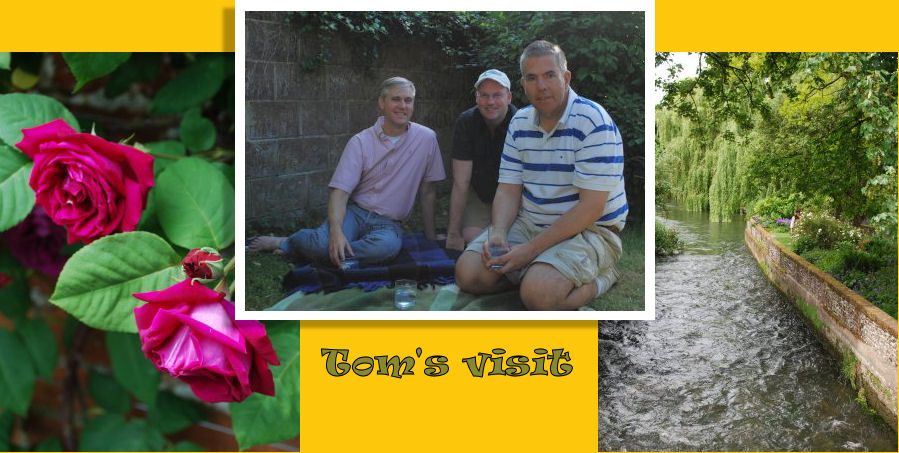 Tom and I played in the handbell choir together in high school. His visit took us to Mottisfont Abbey's rose garden and Winchester City Mill.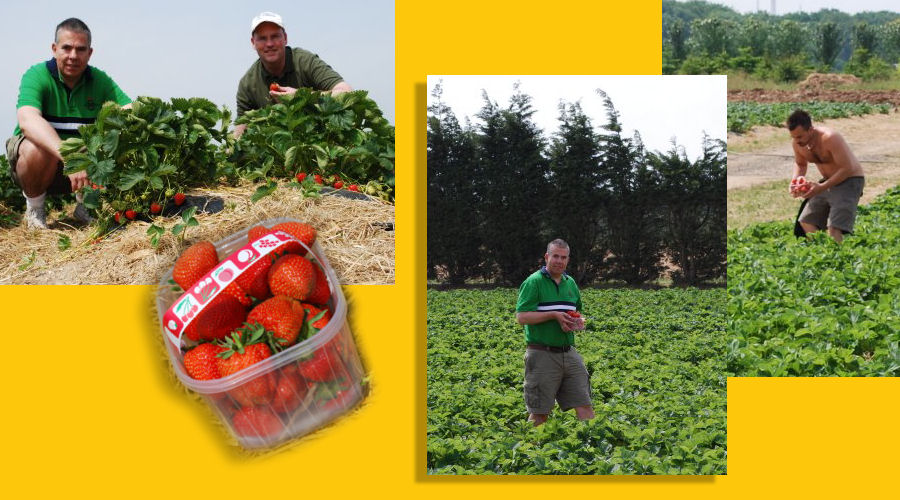 We picked strawberries for the Tom picnic. A shirtless elf appeared in the strawberry patch.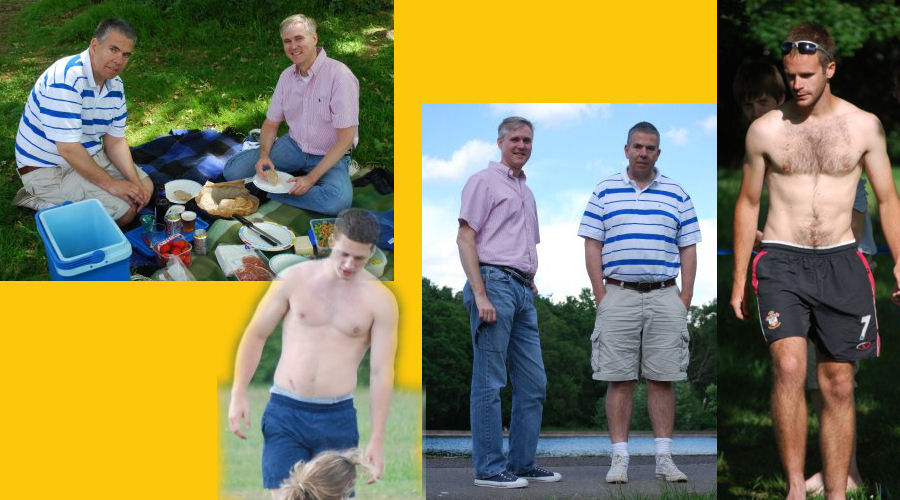 A picnic at National Trust house and the views on the local Common.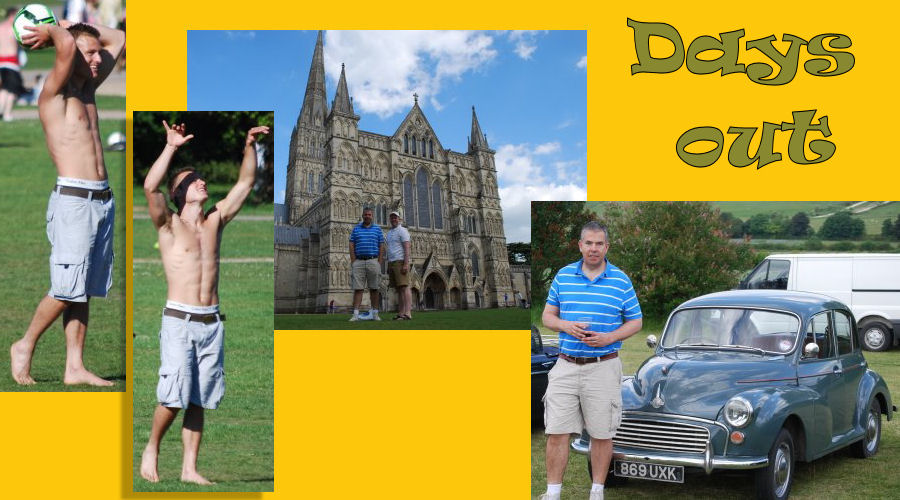 We went to Salisbury and a rather seedy village fête, where Nick was reunited with a version of his old car.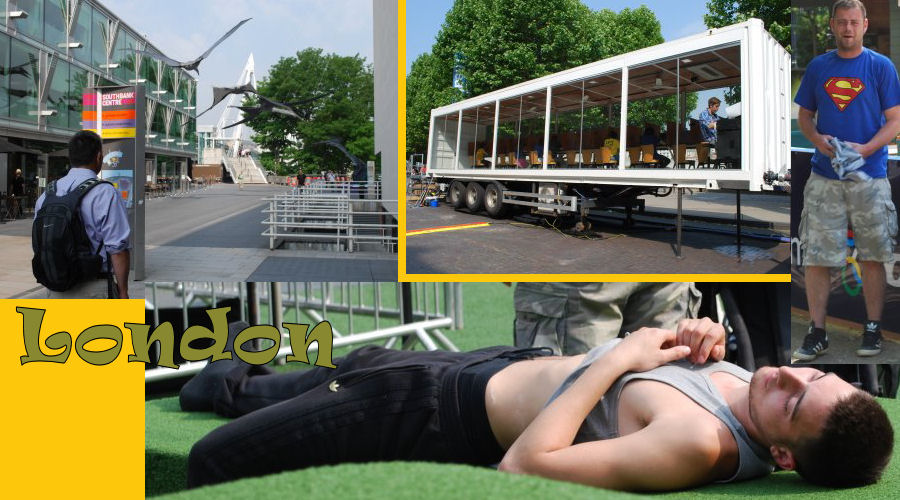 Pterodactyls on the South Bank and an installation where we chatted online with flood victims in India. The glass trailer at one point was filled with the smells of curry and at the end, the floor was flooded with water.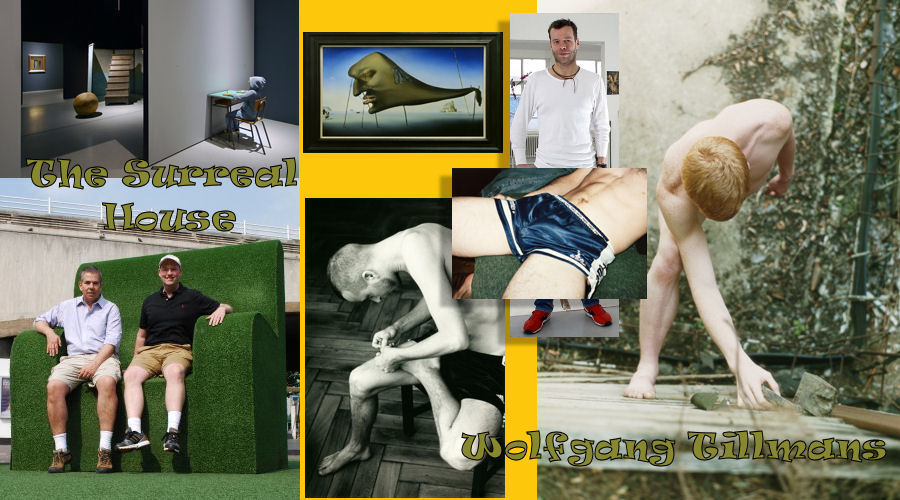 We strolled through the Surreal House exhibition at the Barbican and saw our second Wolfgang Tillmans show at the Serpentine Gallery.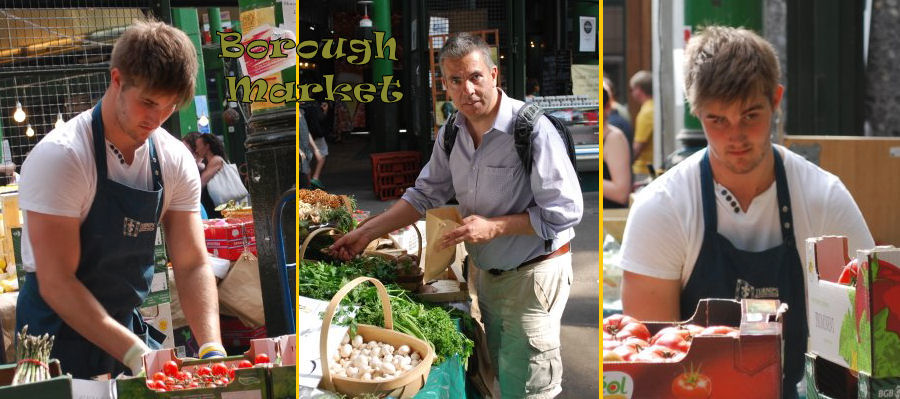 Nick bought morels at Borough Market, where the tomato boys have big arms.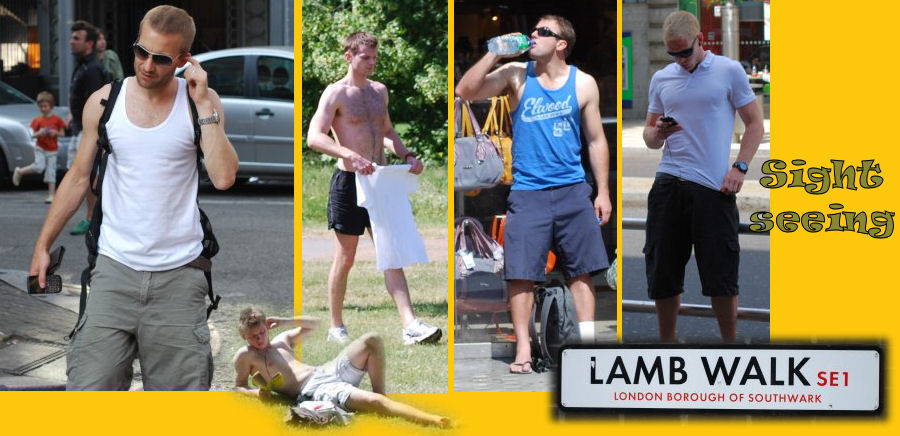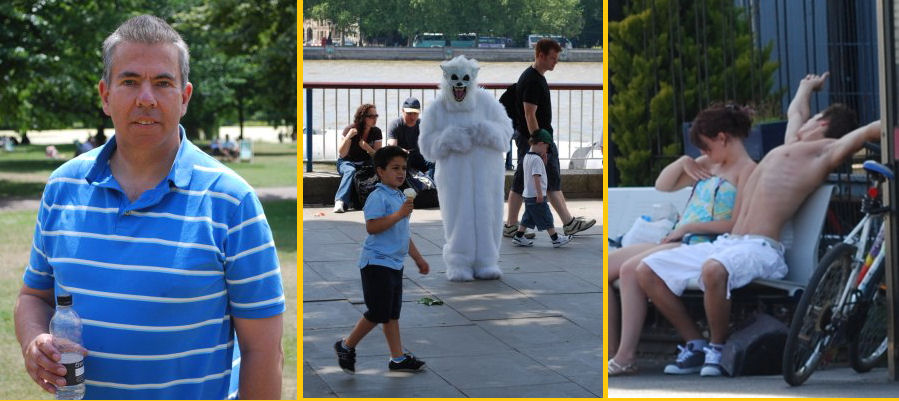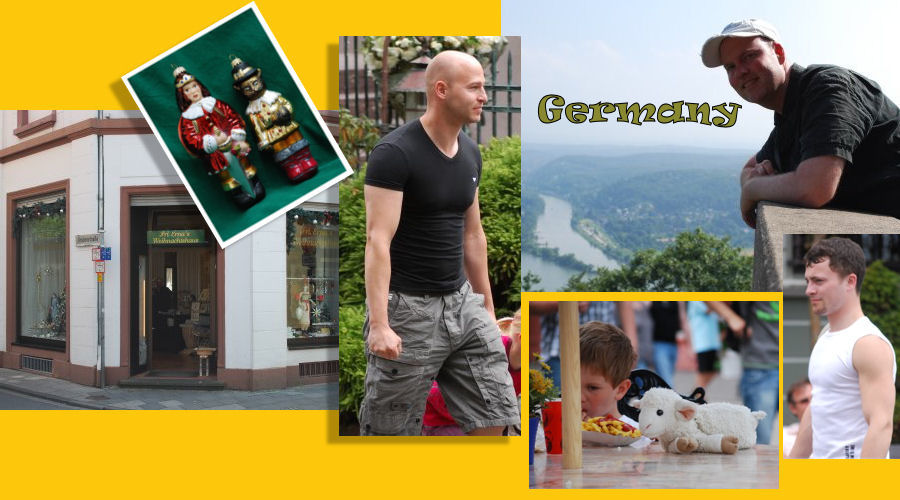 George went on a school trip to the Rhineland and returned to Frl. Erna's Weihnachtshaus Königswinter, where our antique bear ornament was bought a couple of years ago.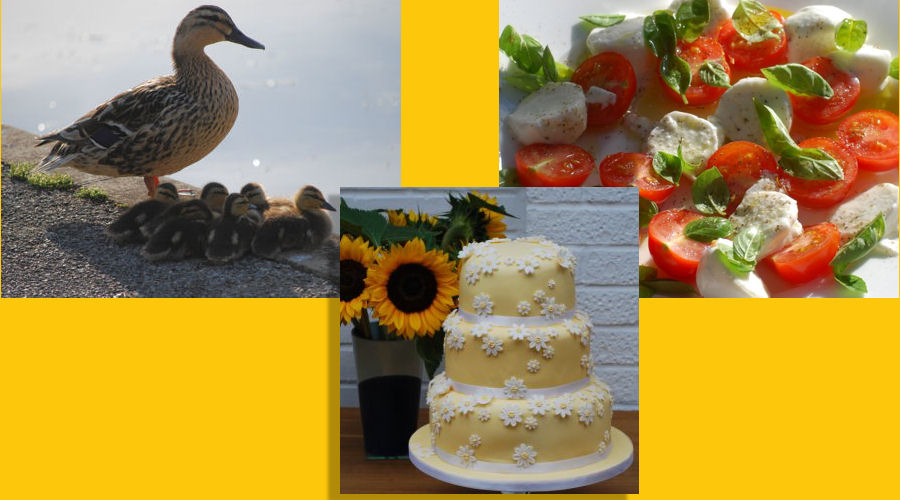 Ducklings on the Common, one of many cakes George makes, and an evening meal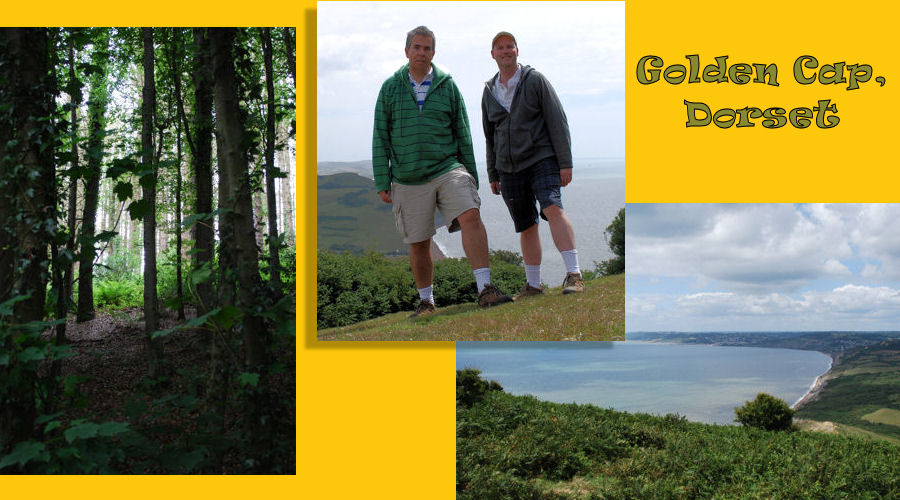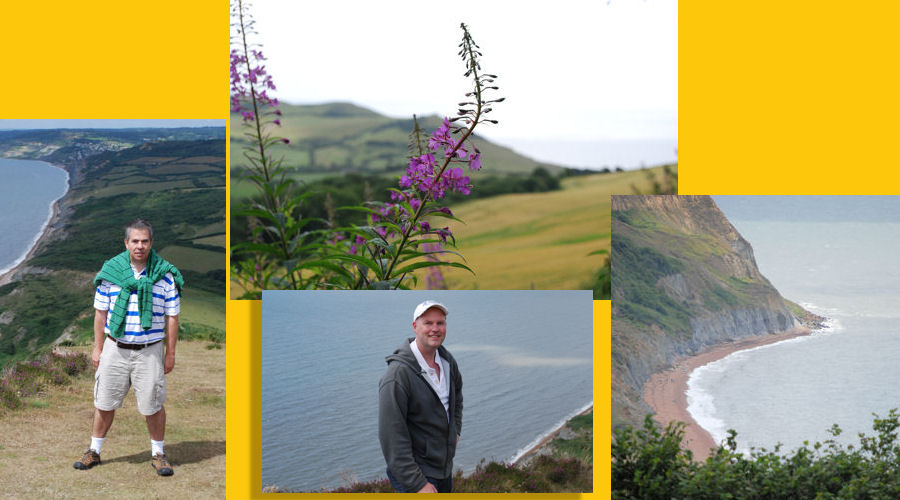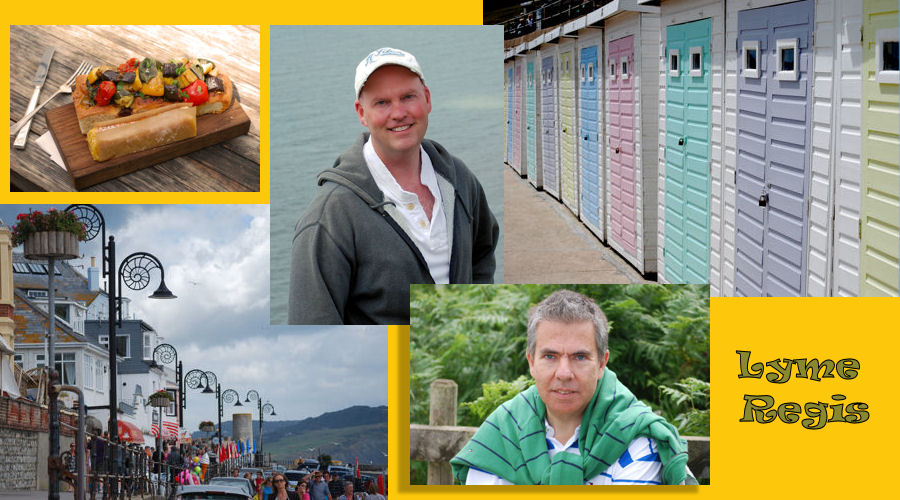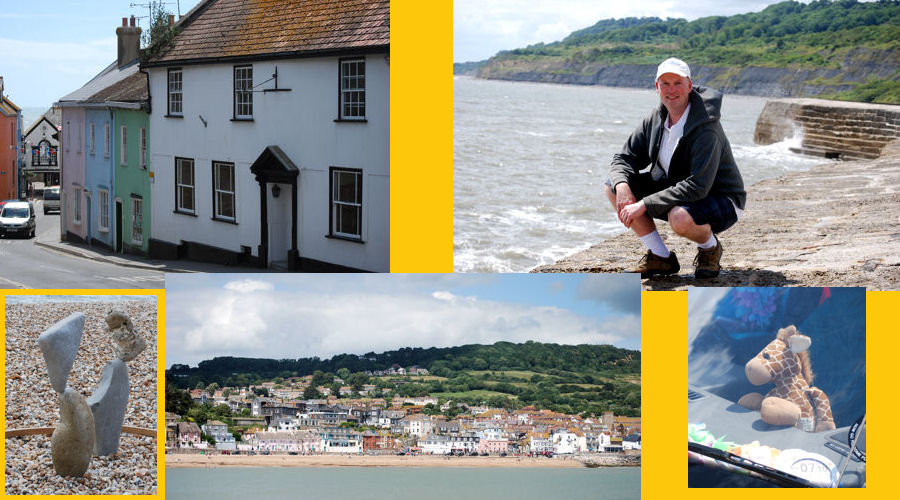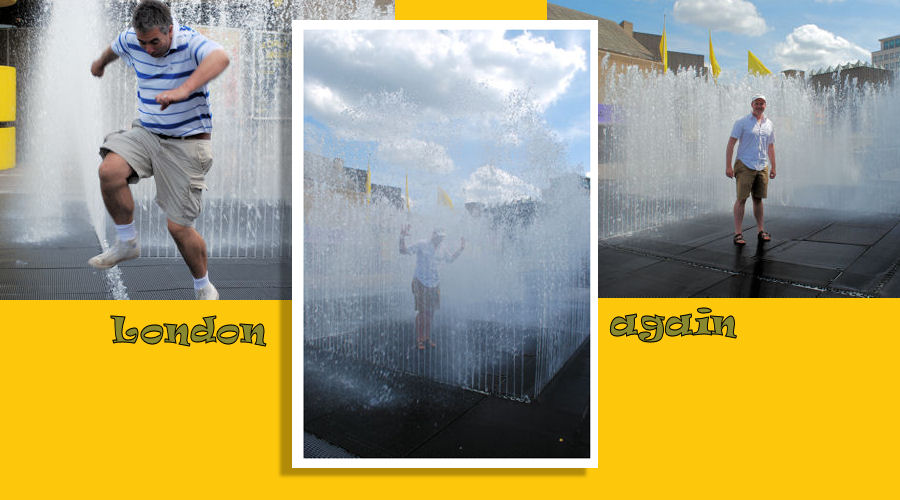 Disappearing Rooms, an interactive, fun installation by Danish artist Jeppe Hein outside Royal Festival Hall.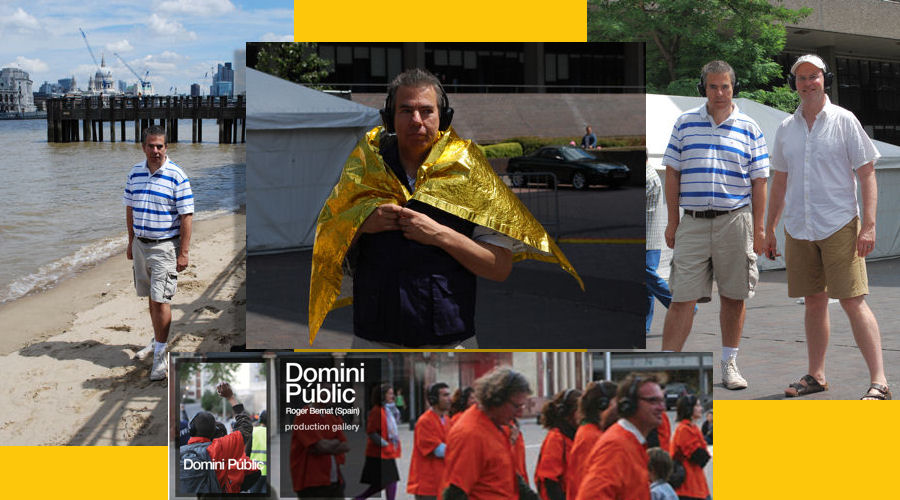 "Through a set of headphones a series of questions are posed; responding as a group, the audience become pawns in a lifesize board game. Factions come together and break apart in a complex narrative journey."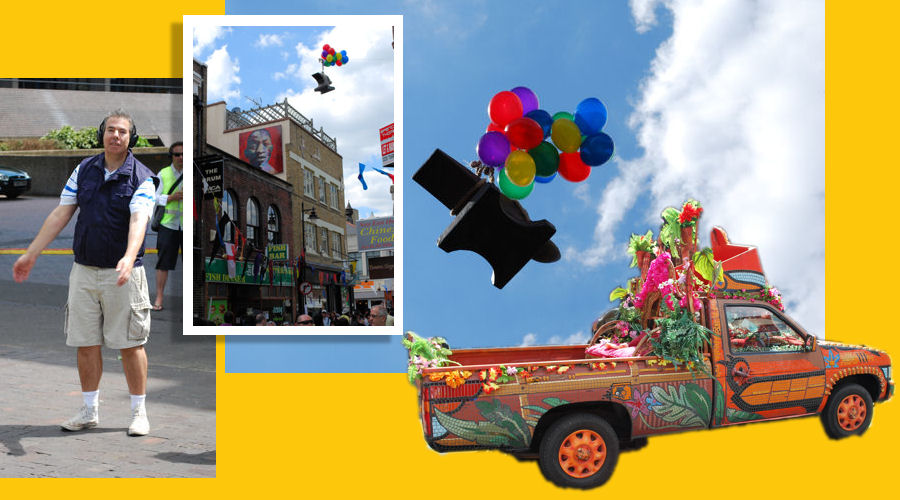 A street party is Islington