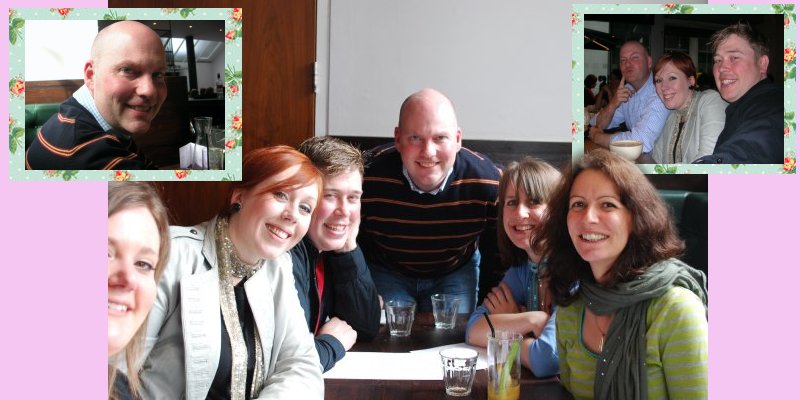 A reunion of pupils I taught in the 1990s. We met at Jamie Oliver's Fifteen in London and had a wonderful day together.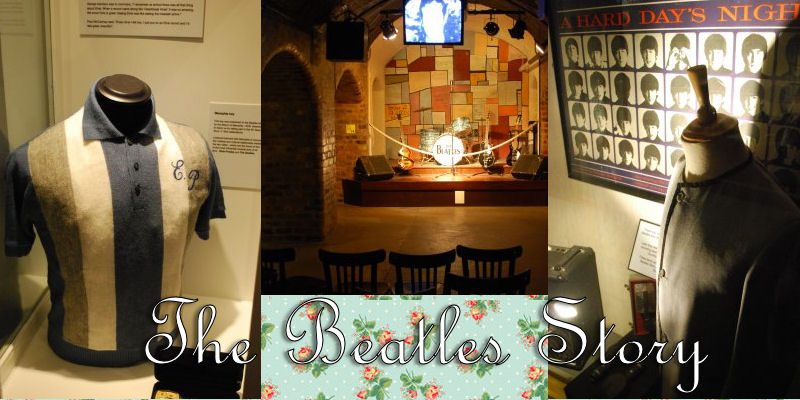 We visited Liverpool, which is home of The Beatles. Pictured are Elvis Presley's shirt, The Cavern replica, and a Beatles mohair jacket.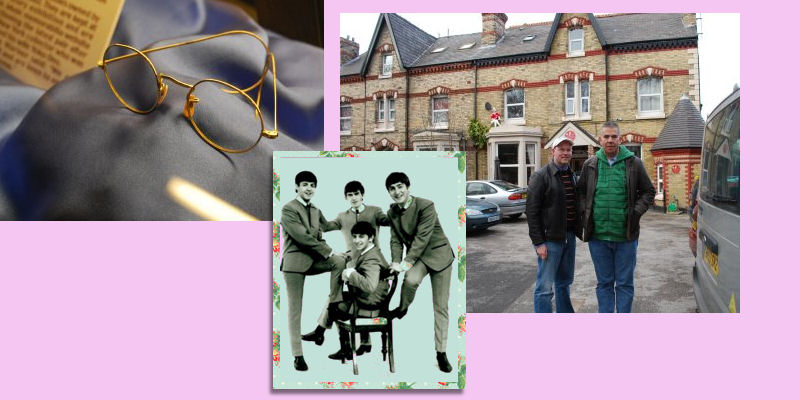 John Lennon's glasses. We stayed at Brian Epstein's grandparents' house, now a B&B.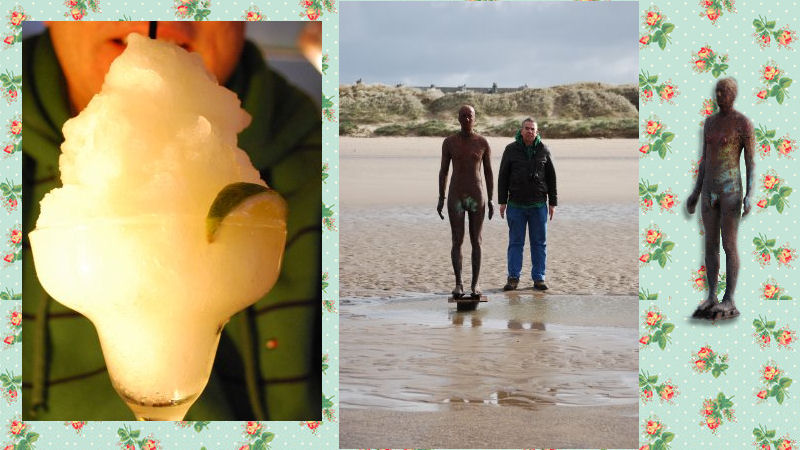 We had gargantuan margaritas in Liverpool. The next day, we went to see Antony Gormley's Another Place.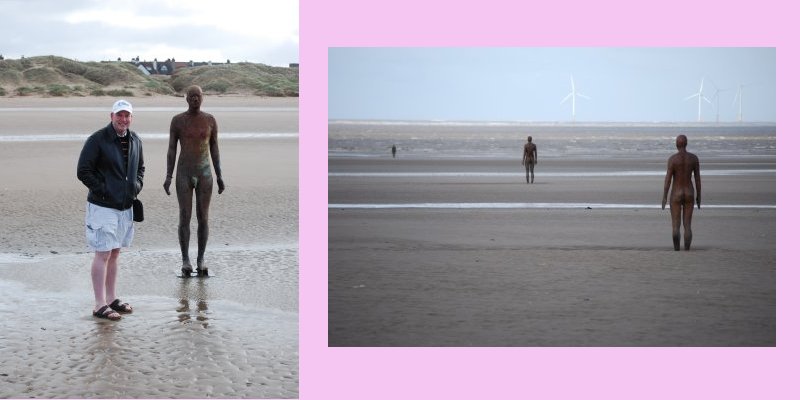 There are 100 life sized cast-iron sculptures that make up Gormley's Another Place, on Crosby beach, near Liverpool.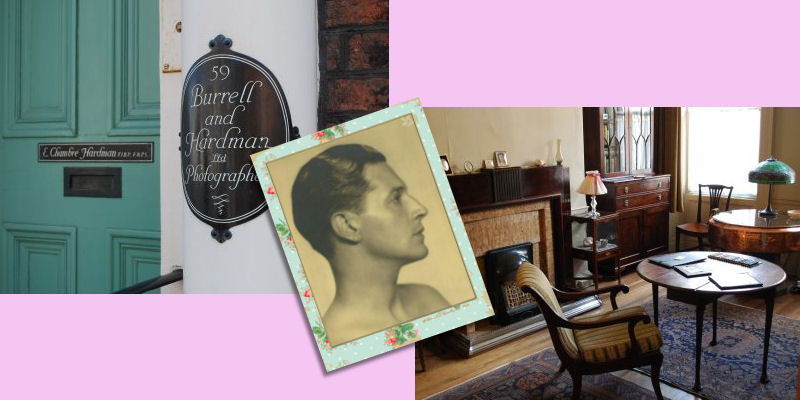 The photography studio of Edward Chambré Hardman is now part of the National Trust. The portrait of Ivor Novello caught my eye.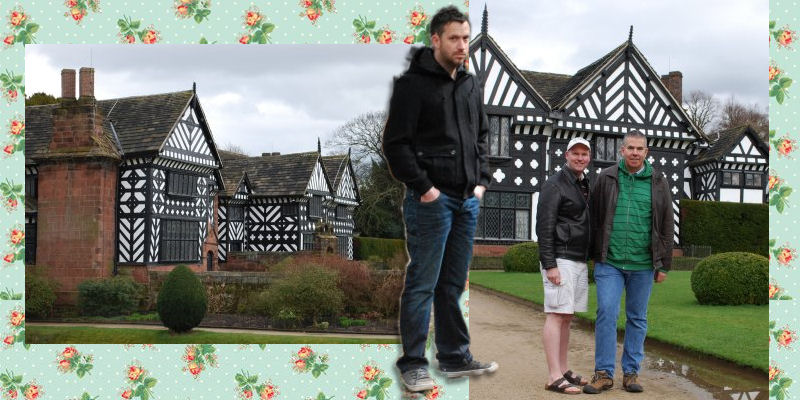 Tudor era Speke Hall is another National Trust property in Liverpool.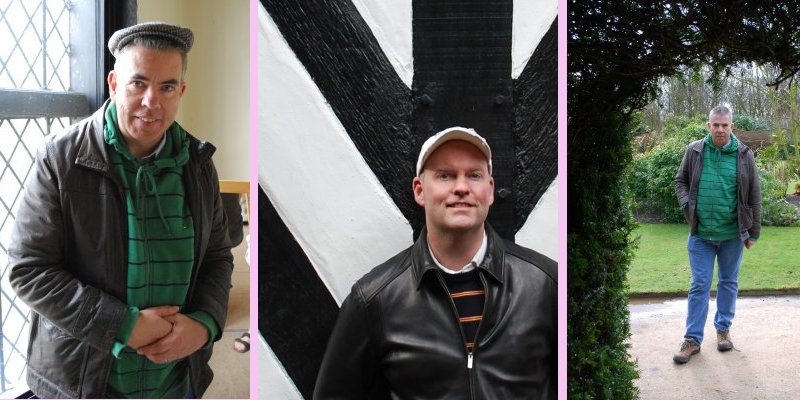 We visited the childhood homes of both John Lennon and Paul McCartney. It was magical standing in John's bedroom.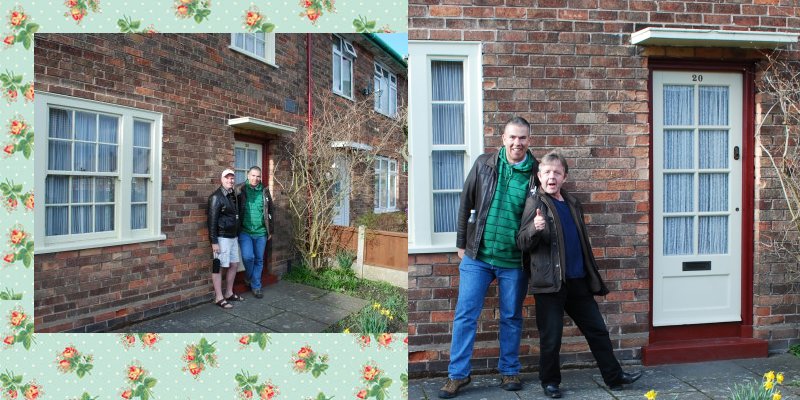 I played part of Eleanor Rigby in Paul's sitting room. The guide definitely looked like a family member.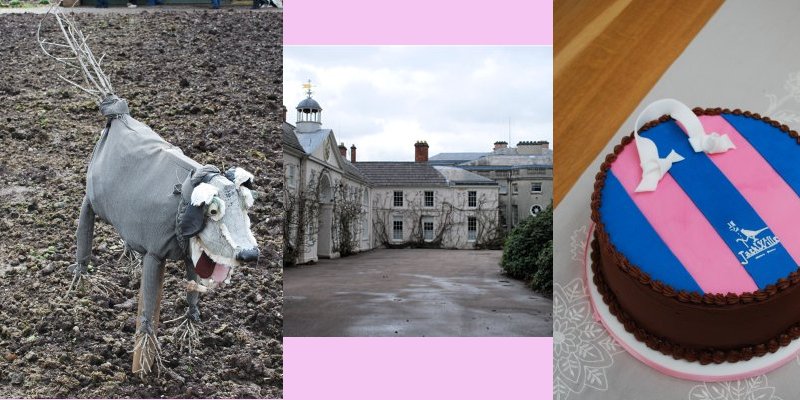 A scarecrow dog at our fifth National Trust visit in two days. I made a birthday cake the day we returned. For more cakes, click HERE.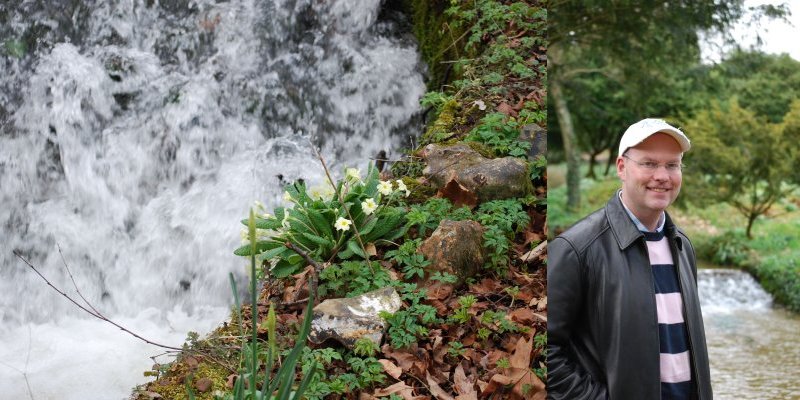 In March, we visited a nearby abbey, where these photos were taken.