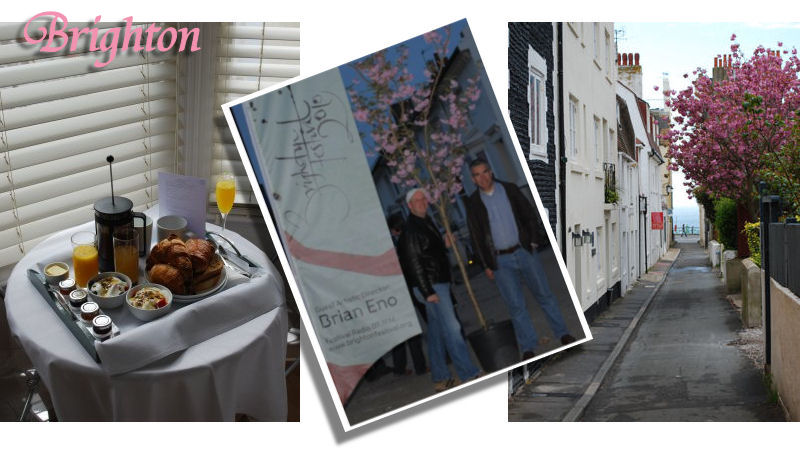 We went to the Brighton Festival on May 1st to get a high dose of culture.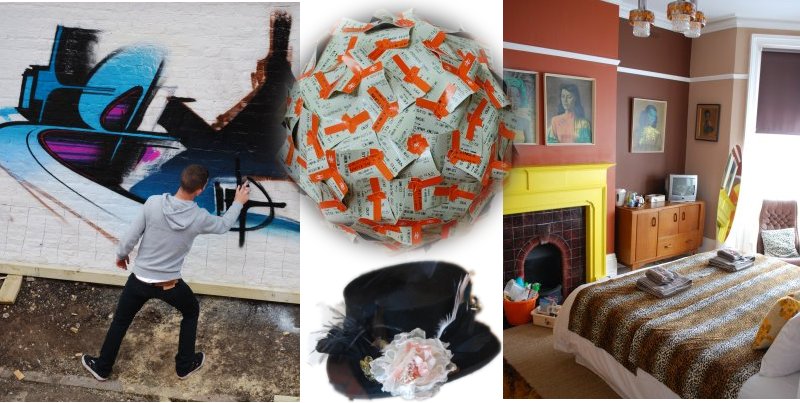 Alongside the festival was the Open House project, where artists opened their houses and work spaces to the public. Snooze B&B.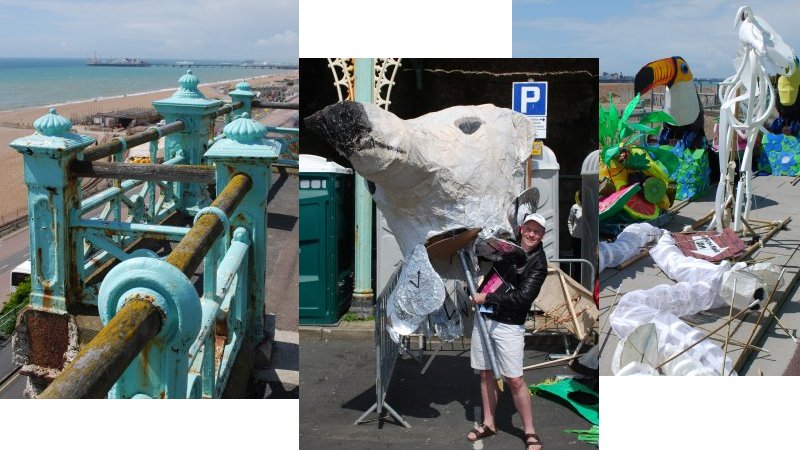 We missed the children's parade, but had fun playing with the discarded floats.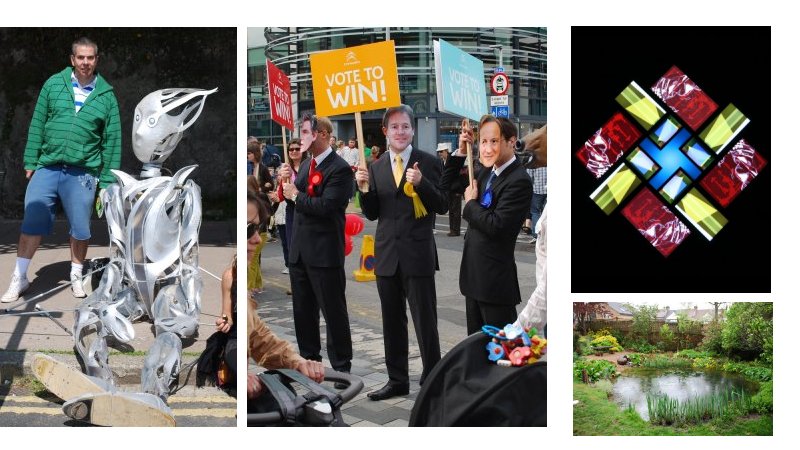 Nick with a carnival charcater. Election fever was in the air. Brian Eno's 7 Million Paintings was a thought provoking work.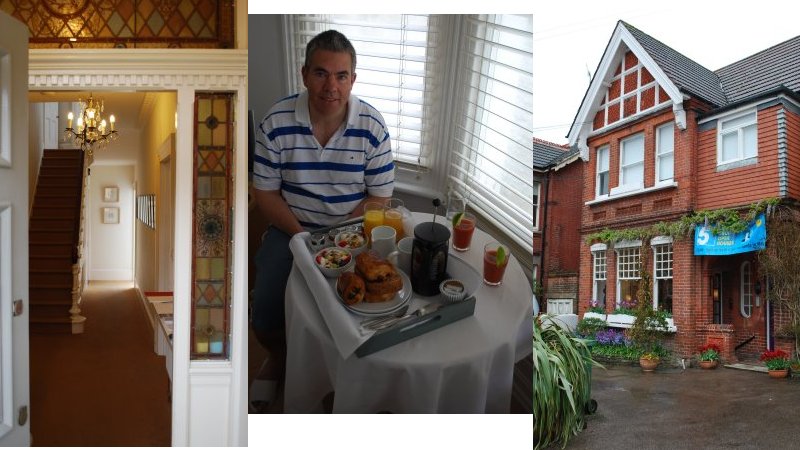 Artists' houses and Nick enjoying the breakfast at Number Nineteen.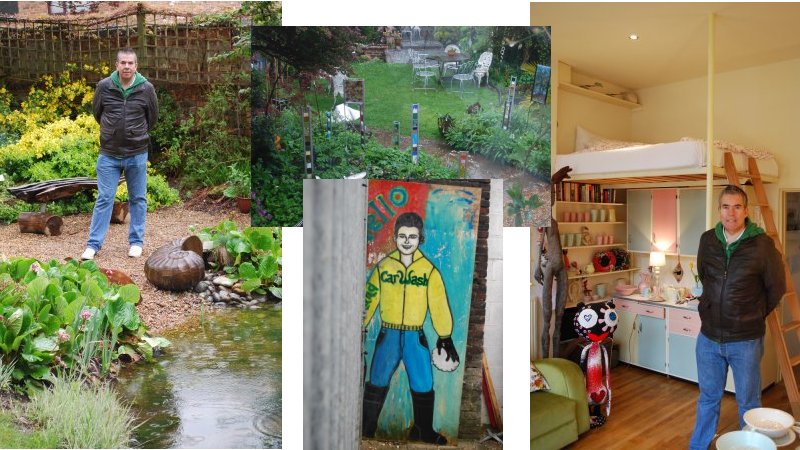 Surely one of the highlights of our trip was seeing the ultra-personal performance, An Intimate History, by Jake Oldershaw. Click HERE to read my account of this one-on-one performance!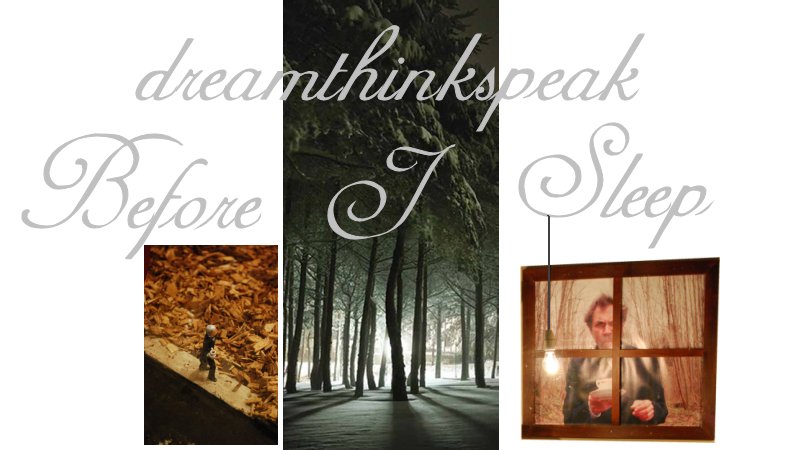 This is why we came to Brighton. Click HERE to read my account of dreamthinkspeak's masterpiece, Before I Sleep.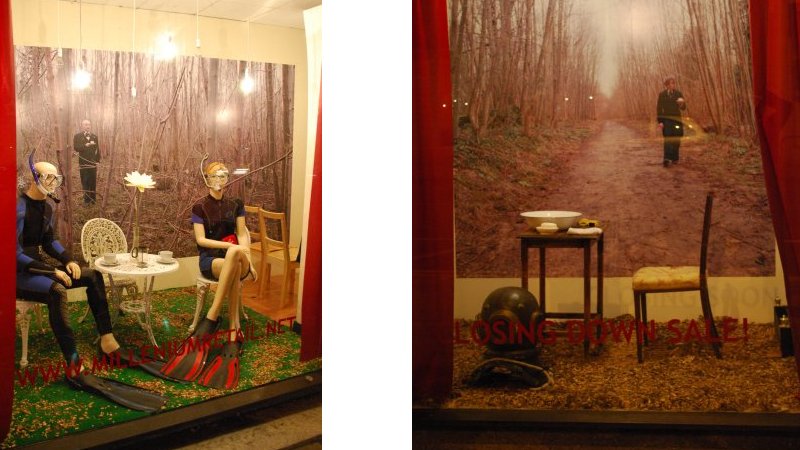 External shop windows that hint at the magnificent production that is inside this disused department store.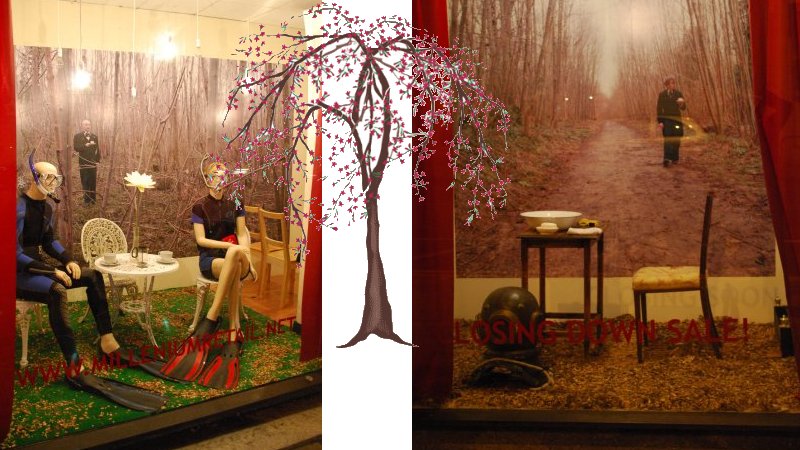 The production is based on Chekhov's The Cherry Orchard.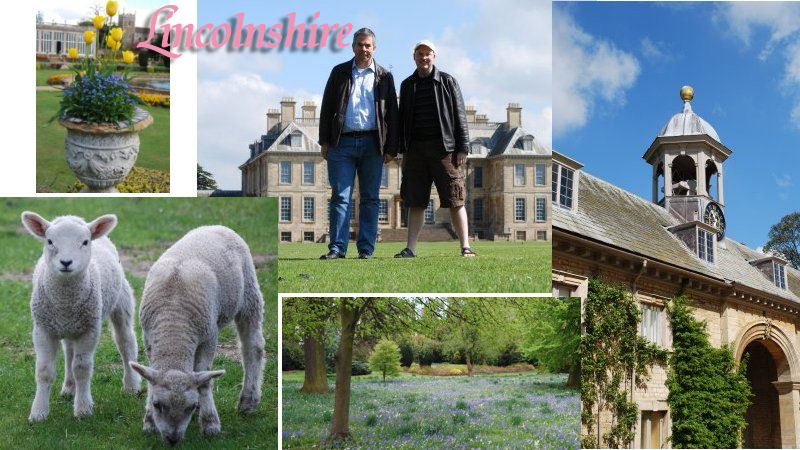 We make a journey to sunny Lincolnshire, where we visited Belton House, one of the locations for the BBC's Pride and Predudice, starring Colin Firth and his wet shirt.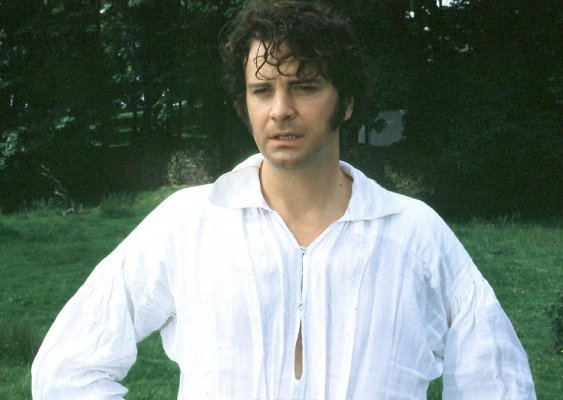 Colin Firth as Mr. Darcey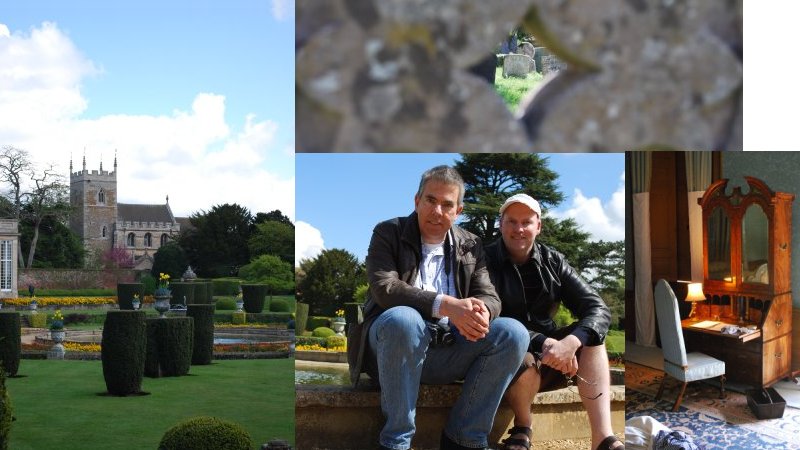 Belton House and the writing desk used by Colin Firth in the film.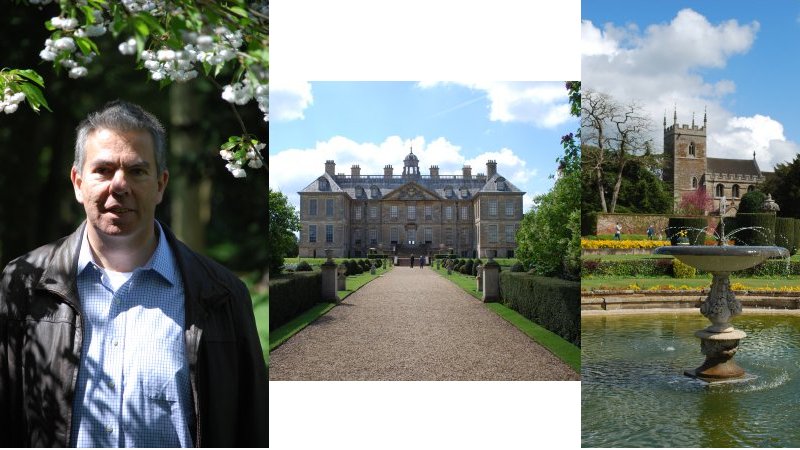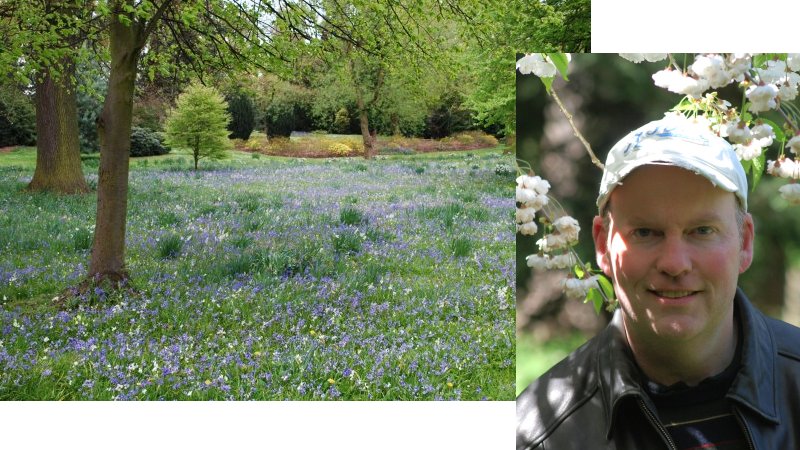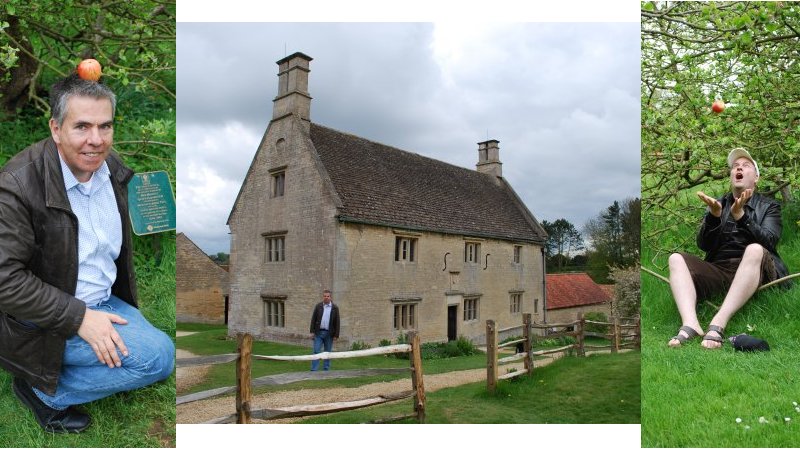 We also visited Woolsthorpe Manor, childhood home of Sir Isaac Newton.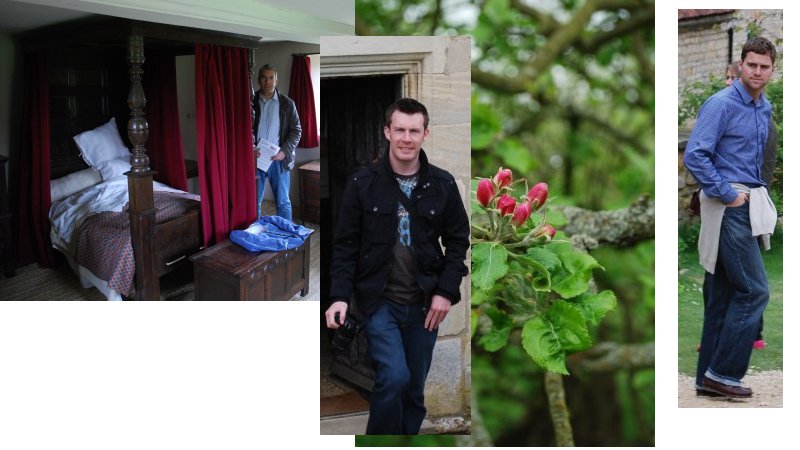 Isaac Newton's bedroom and some men we had to chase out of there. An apple blossom from The Apple Tree.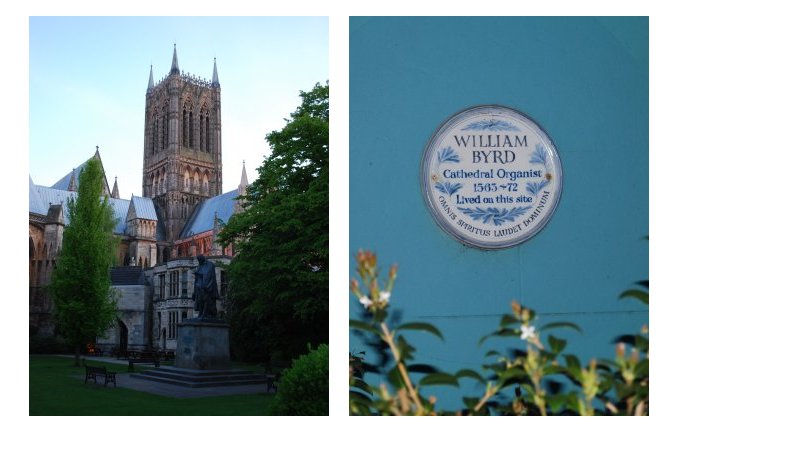 Lincoln cathedral and a plaque on the home of musician Willian Byrd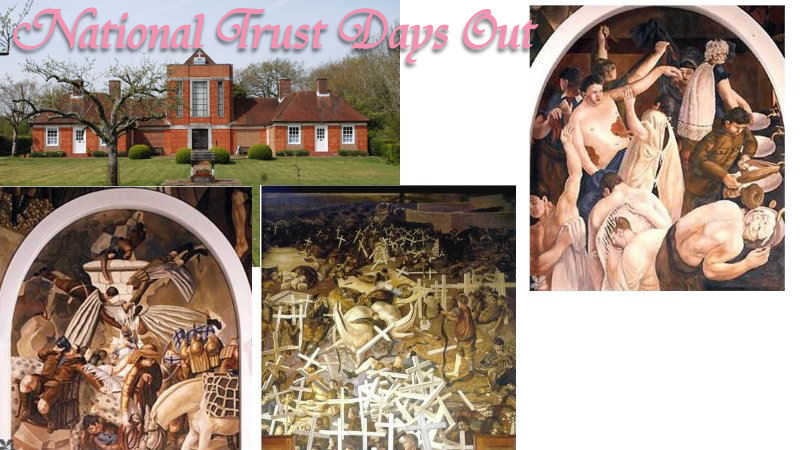 Some of the paintings by Stanley Spencer which are on the walls of Sandham chapel.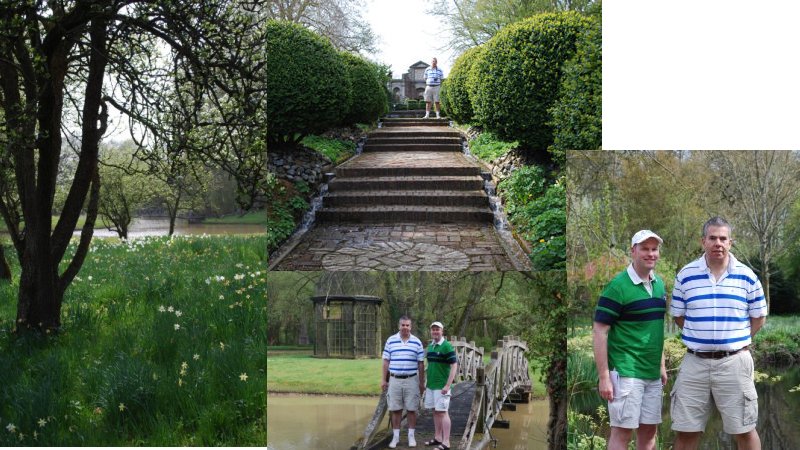 Another beautiful National Trust location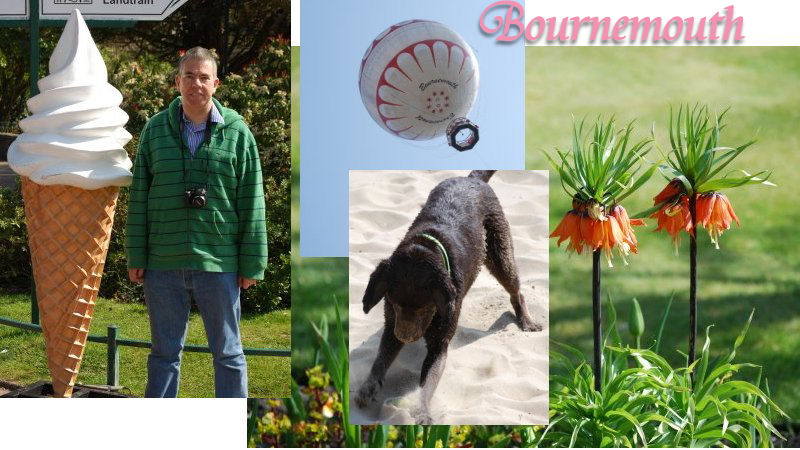 A day in Bournemouth