Summer 2014 featured so many cute men that they get their own web page. The last time we saw this meny shirtless men was in Liguria, 2013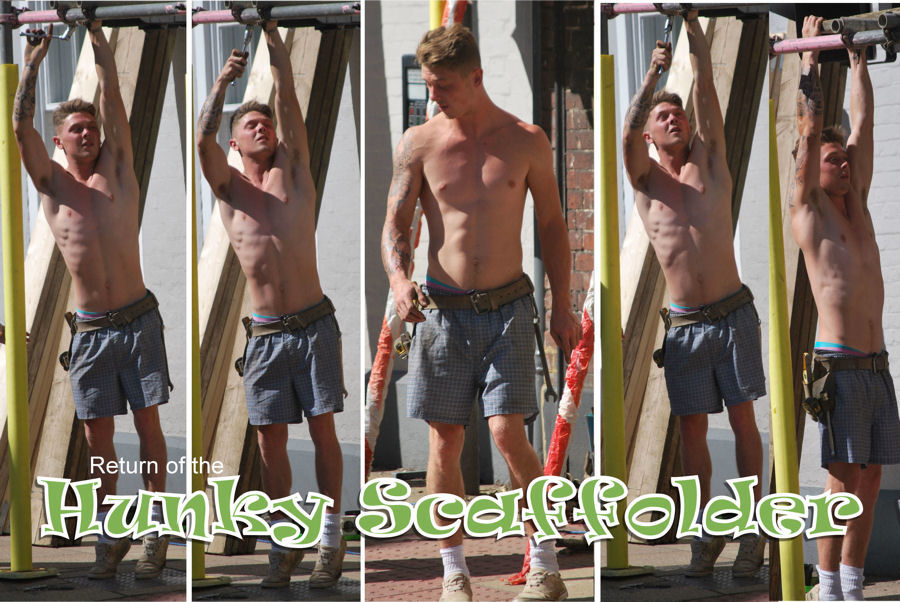 Just as I was reminiscing in the car about 2011's Hunky Scaffolder, we rounded the corner to discover a fresh new worker on the exact same street. How could so much construction work be necessary in one area?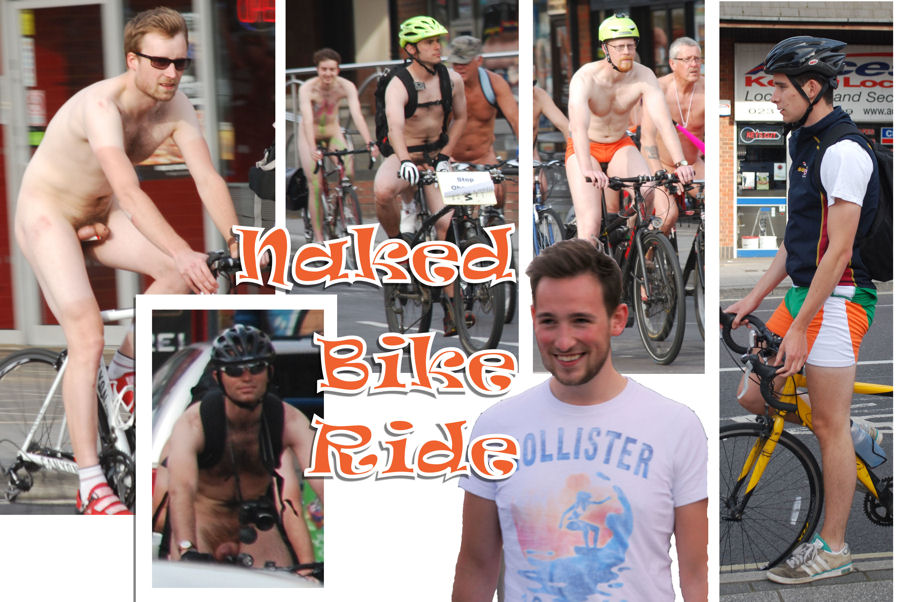 June brings the World Naked Bike Ride to our town and once again, it is an opportunity to take blurry photos with my camera. Note to self next year: just use the auto focus, nothing fancy. Click HERE to see last year's ride.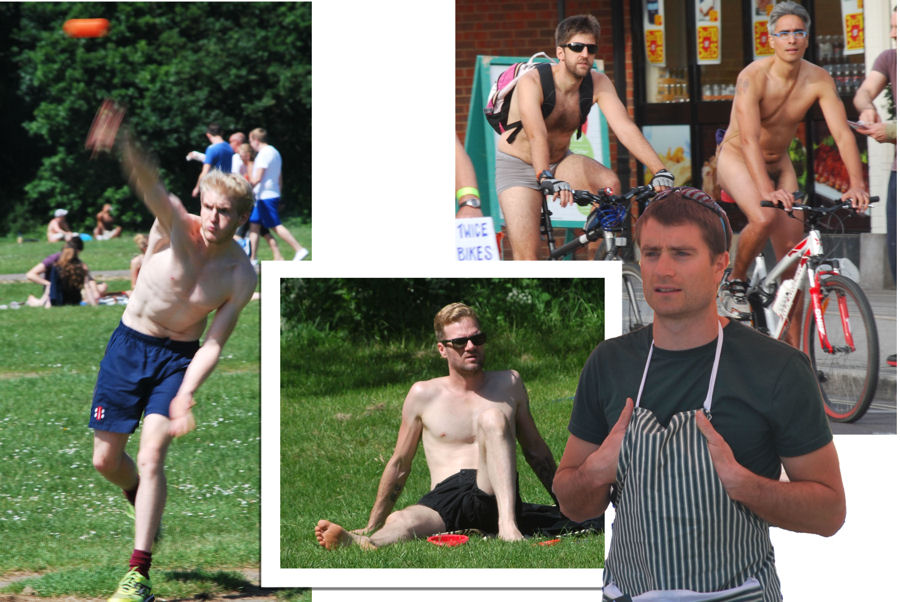 On our local Common, it seems obligatory to play sports and sit around shirtless.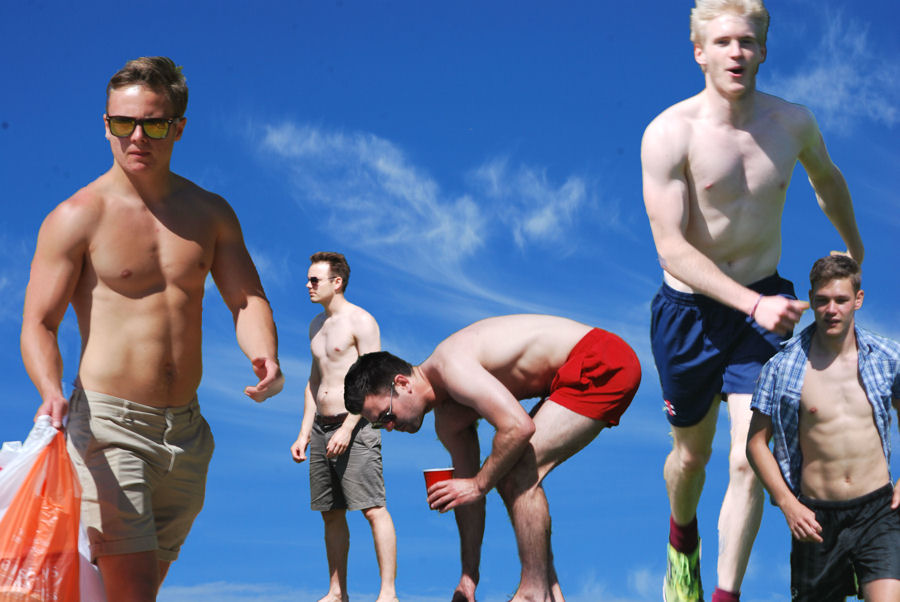 If such photos interest you, click HERE for our Cute Men of Italy 2013.





The photos below were taken in Bournemouth.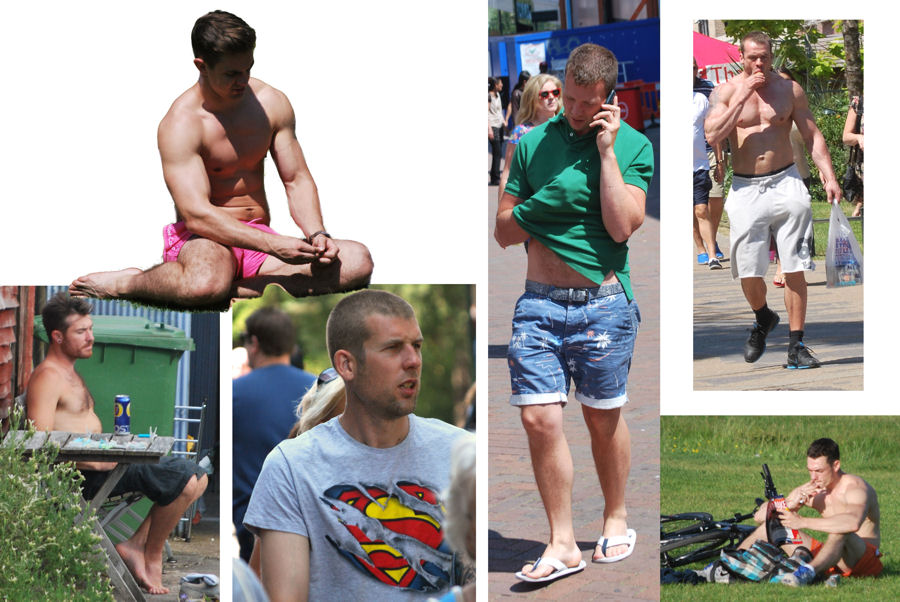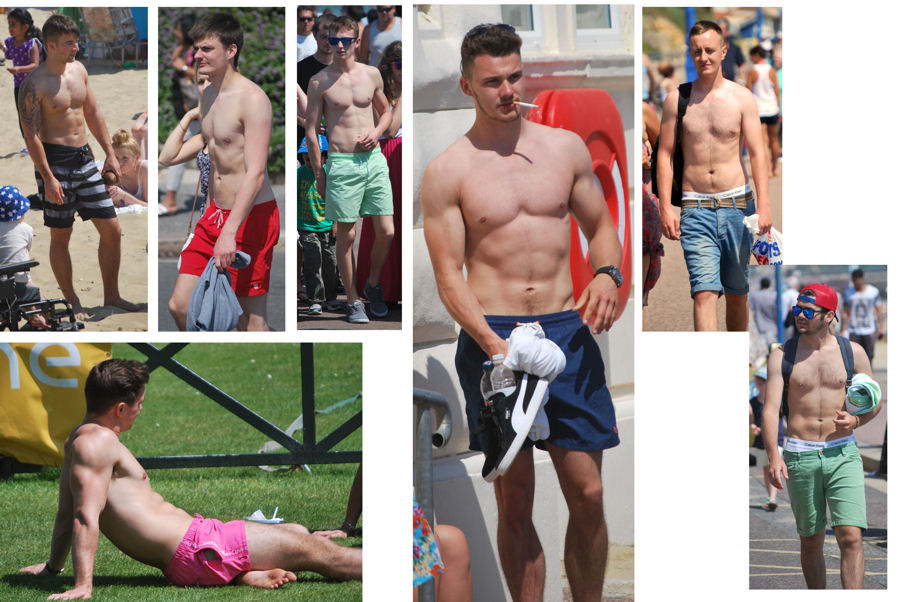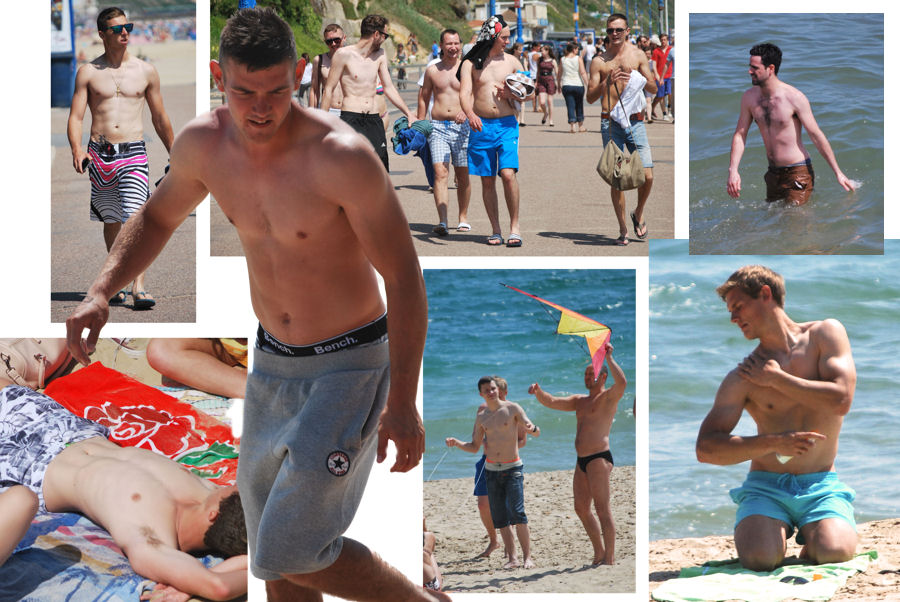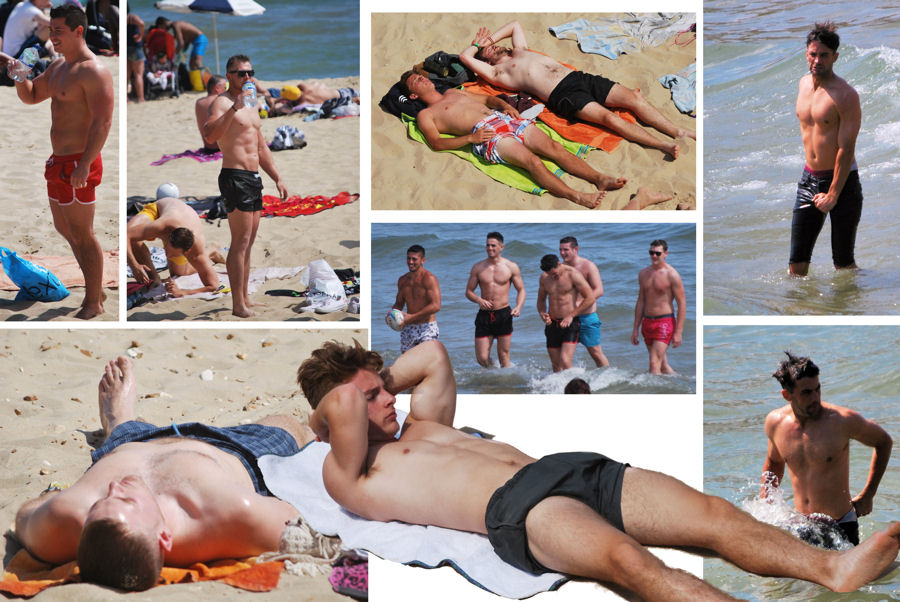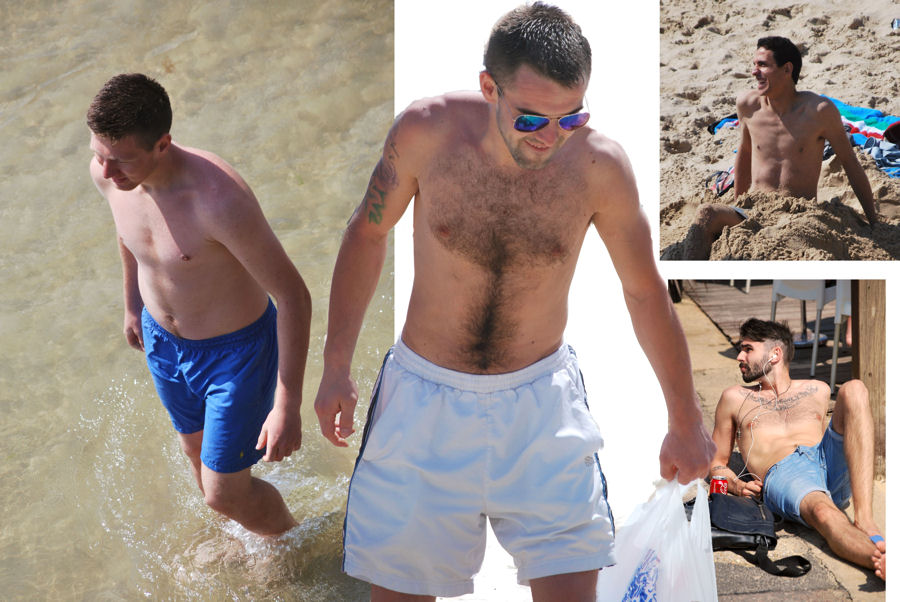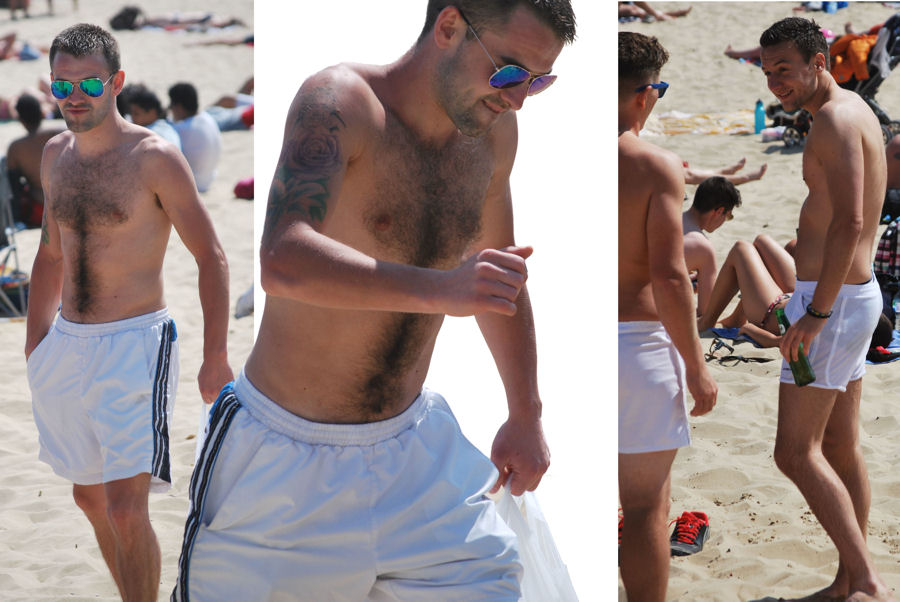 Back to Summer 2014 page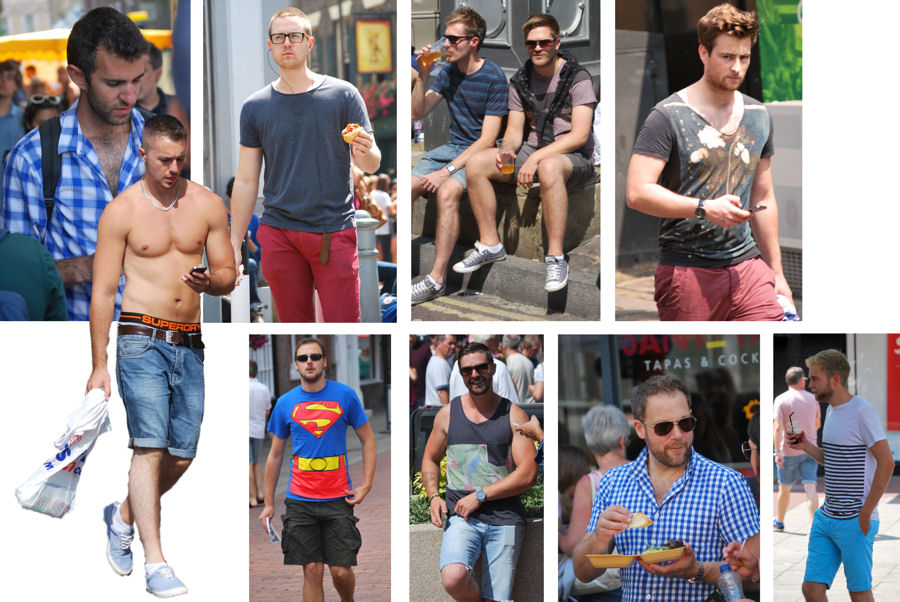 The sign above the blue checked shirt man was completely accidental, but made me laugh. For more Superman sightings, click HERE.